Stories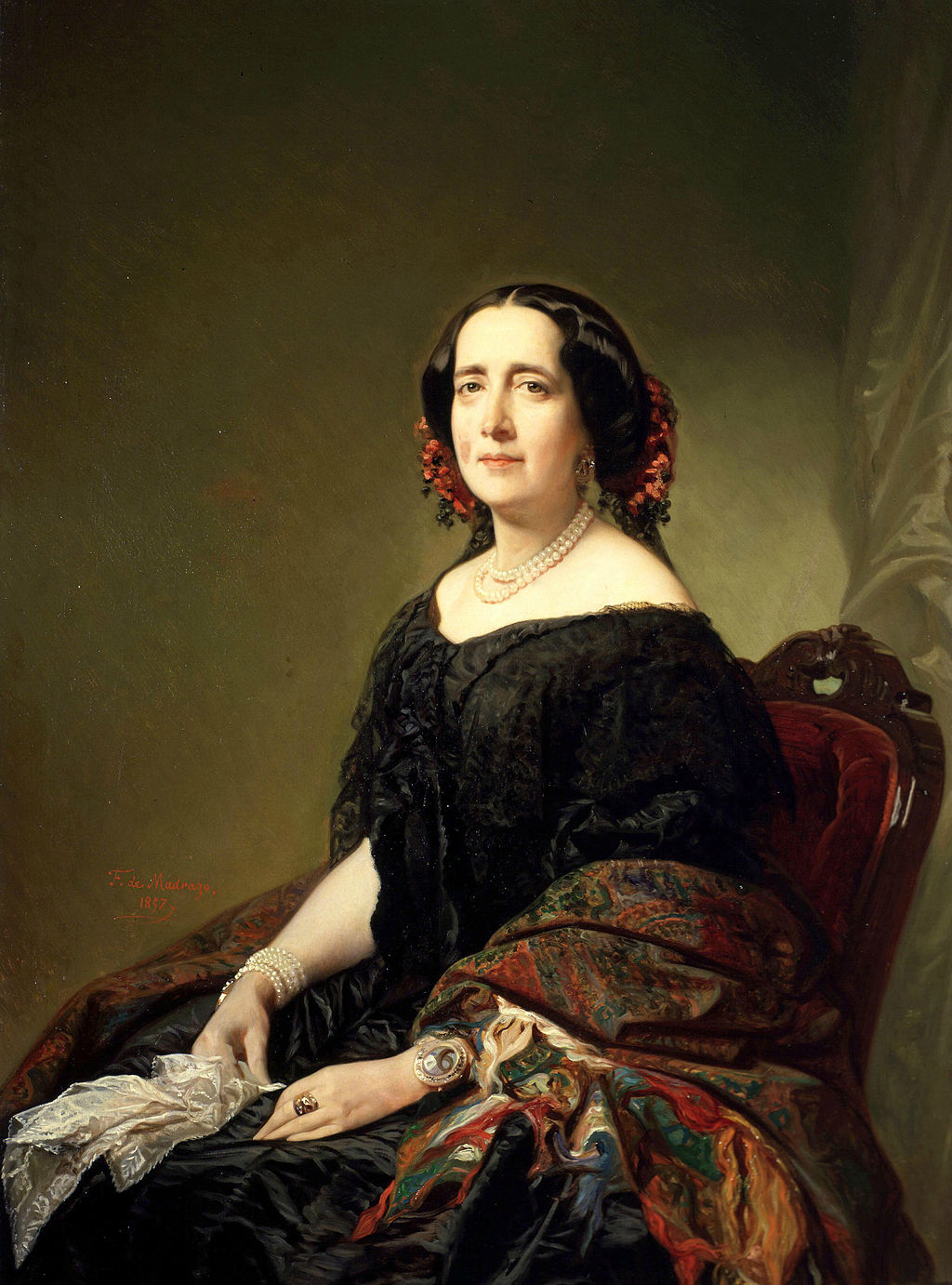 Instructor Irina Mozuliova Explores the Cuban-Spanish Proto-Feminist Poet More than 200 Years After Her Birth.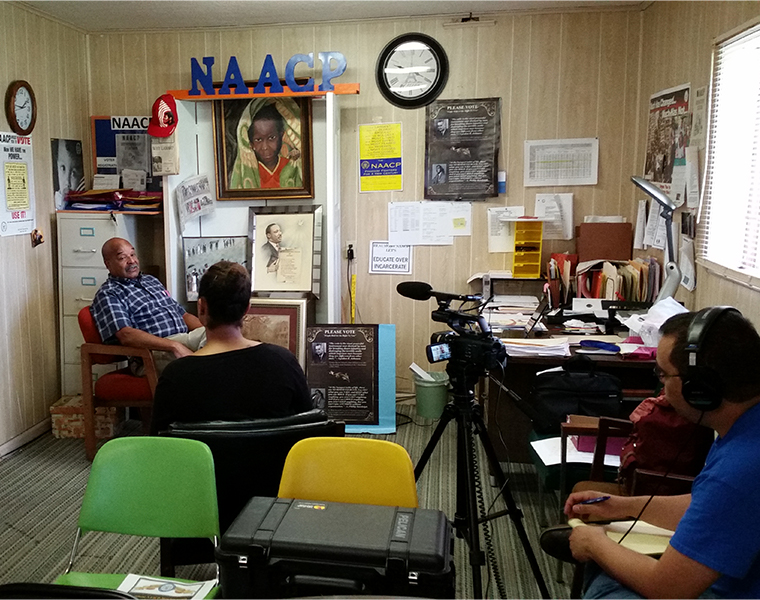 TCU History Professor, Grad Students and Others Tell the Stories of Texas' Black and Brown Civil Rights Heroes in New Book.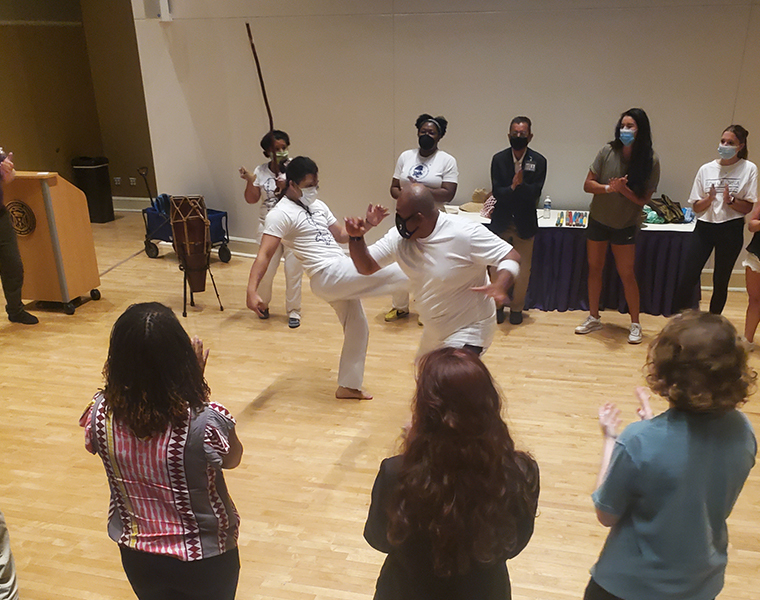 Faculty From Across AddRan, Honors and Fine Arts Colleges Celebrate Afro-Latin American History, Culture, Music and Dance.
Suggest A Story
Tell us about the person and their story. Please include any contact information you may have for them.