Last Wednesday, TCU was host to an afternoon of conversations and exhibitions showing the wonderful diversity of the Afro-Latin American community.

AddRan College, TCU Race and Reconciliation Initiative and the Department of Spanish & Hispanic Studies hosted "Symposium on Afro-Latin American History and Culture 2021: Mapping Afro-Latin America in a Global Context." The afternoon saw discussions on subjects from covering music, race, history and more. The day ended with the documentary "They Are We," which tells the story of an Afro-Cuban community preserving songs and dances from an enslaved ancestor.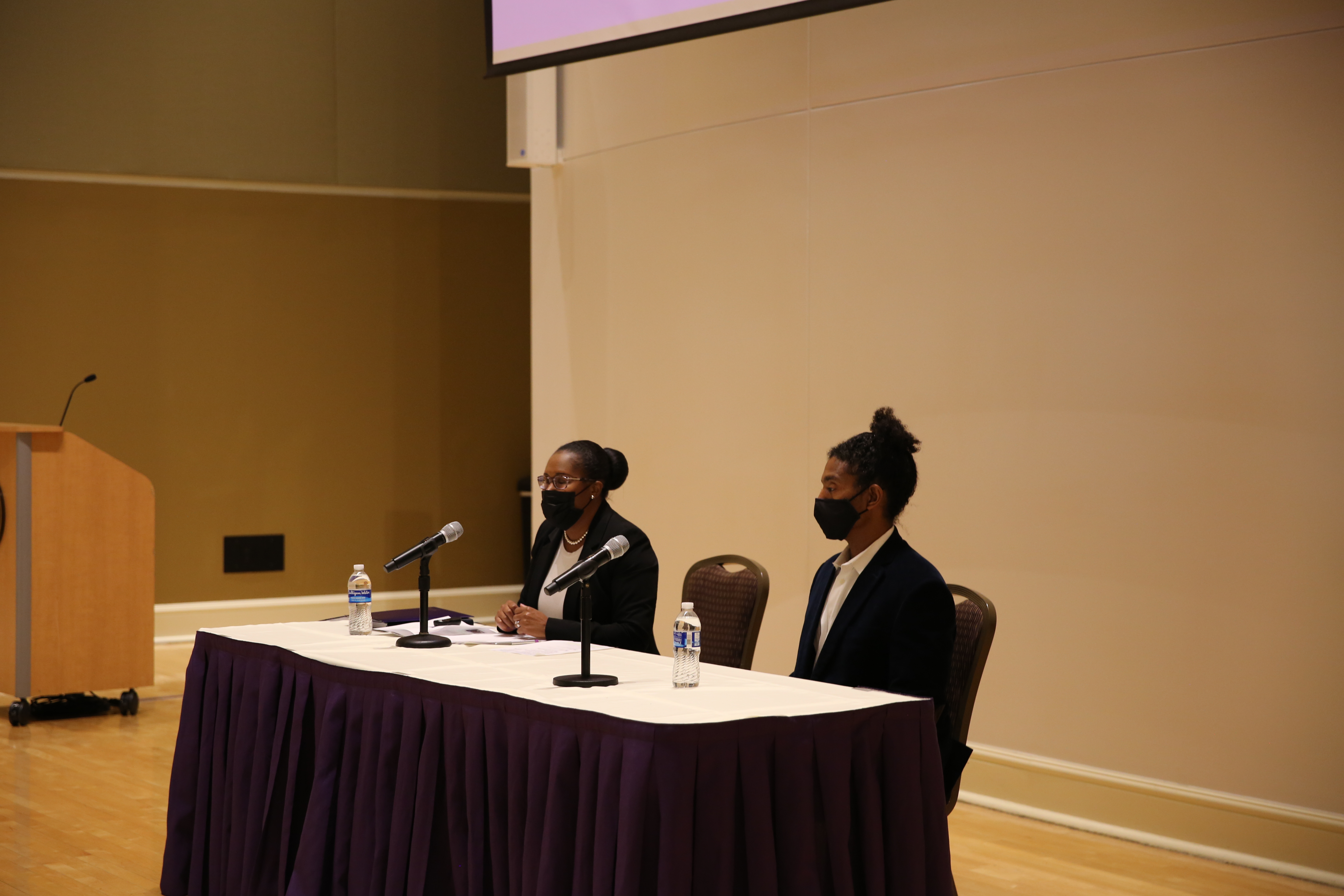 Several AddRan Faculty members lead discussions. Speakers also included Frederick W. Gooding, Ph.D., Dr. Ronald E. Moore Professor in Humanities, from the John V. Roach Honors College, and Lindsay Puente, Ph.D., from the College of Fine Arts. Gooding presented on Spanish-language hip-hop, while Puente demonstrated Capoeira, a Brazilian dance and martial arts discipline.

One takeaway from the summit was the myriad of ways that African culture influenced Latin America. AddRan Dean Sonja Watson, Ph.D., presented her research on Panamaian Reggaton, a style of music influenced by reggae but sung in Spanish. "Blacks have influenced Latin American countries at every stage of development - colonial period, independence, nation-building, and beyond," said Watson.

Puente agreed, saying "We cannot talk about the development of the modern world and the Hemispheric Americas without talking about the influence and impact of indigenous peoples and African diasporic peoples."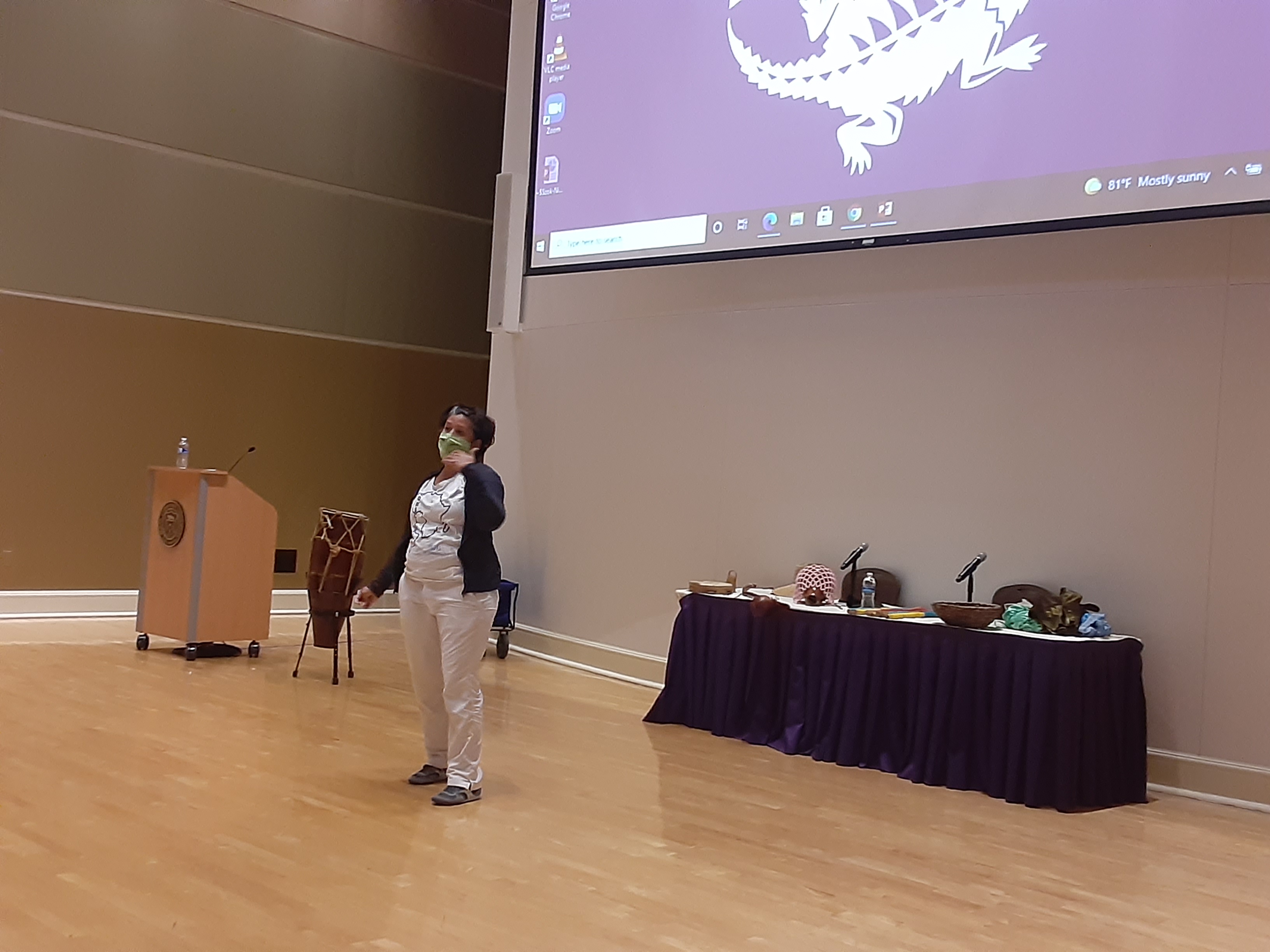 Another lesson from the Symposium was that it provided a way to talk about complex issues of identity in the Afro-Latin American community. "The Symposium introduces Hispanic heritage into dialogue with Lusophone, Anglophone, and Indigenous cultures as well as Afro-Latin Americans," said assistant professor of Spanish and Hispanic Studies Tatiana Arguello, Ph.D. "This is a more diverse and multicultural way to commemorate Hispanic Heritage Month," Arguello added.

Faculty members said future studies of Afro-Latin American culture look bright with the connections made at the symposium. "It was inspiring to see the breadth of research that is being done on the Afro-Latin world here at TCU, and across so many departments," said Puente. "There were many points of contact among the different presenters, and we can do further collaborative research on contemporary music, art, dance, and literature that weaves together the Black communities of Latin America as well as their interactions with other cultures," Arguello said.
Watson said that the Symposium was "the start of future conversations on the role that African Americans play in diasporic cultural, historical, and literary production."