Main Content
STARTALK Program
Pathways to Success: Careers in the Chinese-speaking World
TCU's Department of Modern Language Studies received a six-figure grant from the National Security Agency's (NSA) STARTALK program.
Pathways to Success: Careers in the Chinese-speaking World is a Chinese language and culture immersion program. The goal of the program is to move students forward in their Chinese language proficiency and intercultural competence, increase student enrollment in Chinese, and enhance Chinese-related workforce development.
Successful applicants will face no out-of-pocket costs.
What Students Can Expect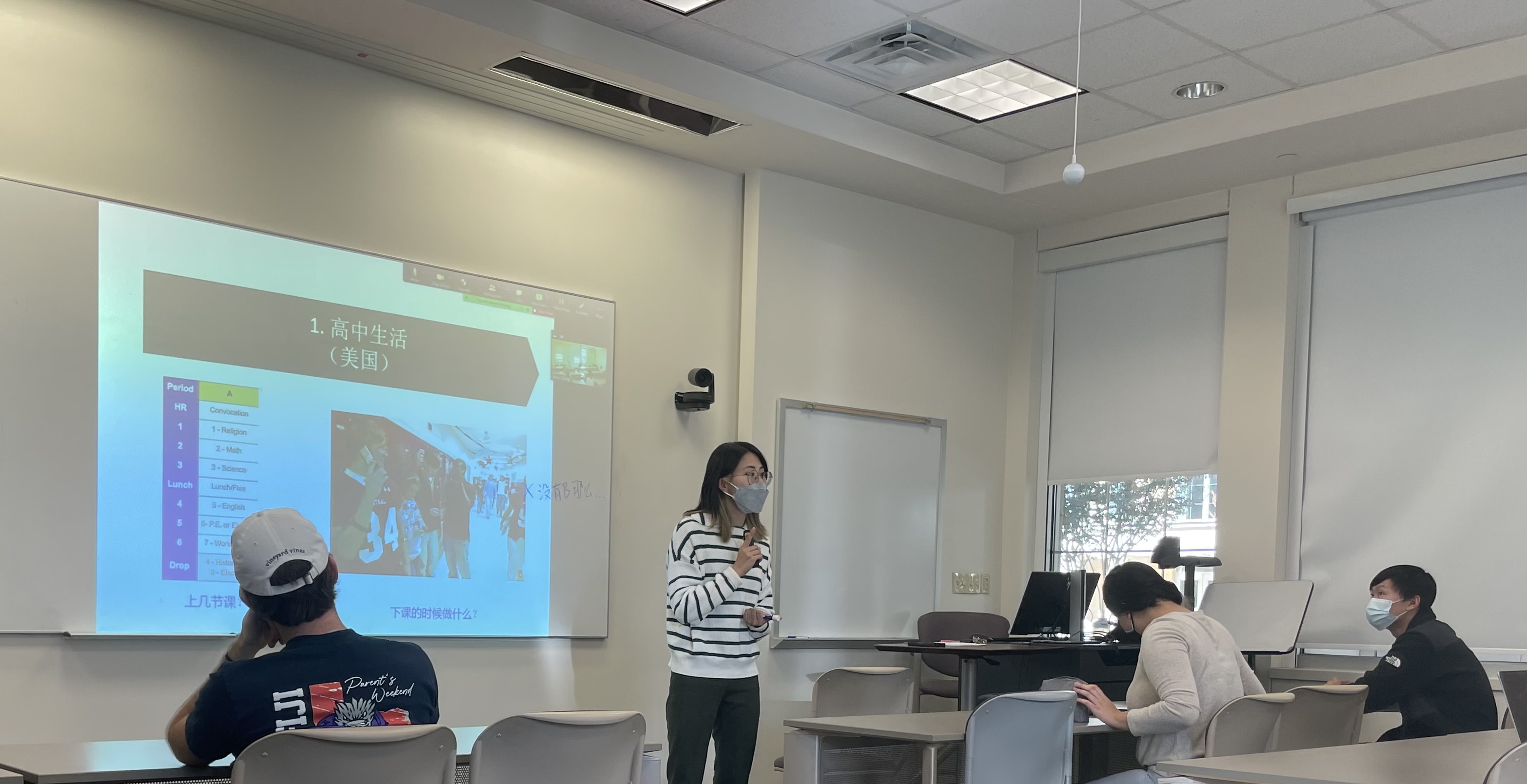 Individual instruction from highly qualified and trained TCU faculty
3 Credit Hours (free) at TCU (transferable to other institutions)
Free on-site room and board for 2 weeks at TCU
Free excursions and activities
Connections to potential employers
Professional and academic skills that last a lifetime
Program Leadership