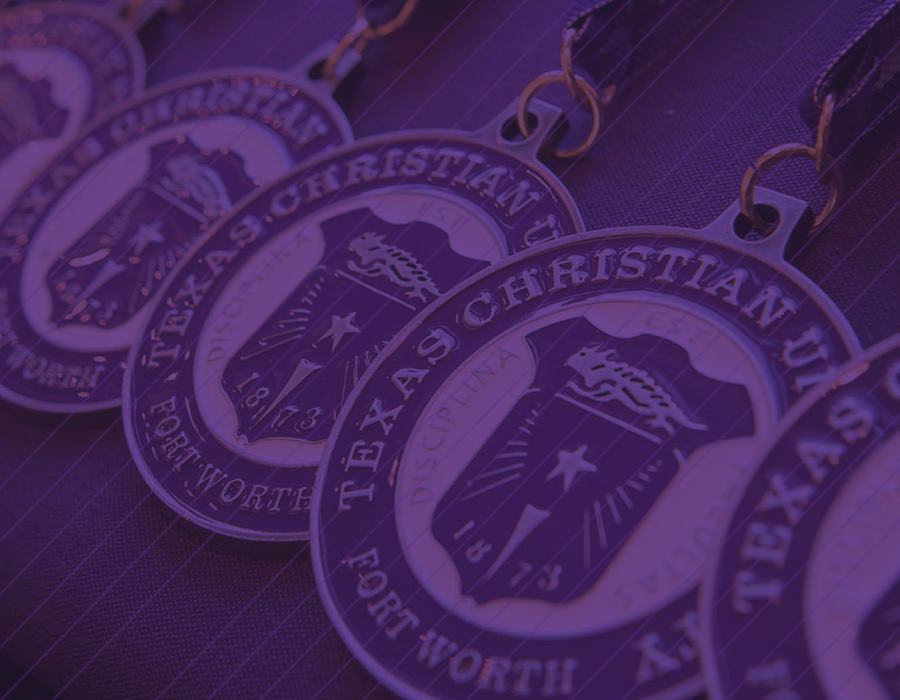 Looking For Specialized Scholarships?
Spanish or Latin American Studies majors may apply for the following three 22/23 academic year scholarships with one single application:
-The Bryant F. Collins Scholarship
-The Edward A. Bell Scholarship
-The AddRan College of Liberal Arts Spanish Heritage Fund
Eligibility:
-Declared major in Spanish and Hispanic Studies or Latin American Studies;
-TCU minimum cumulative of 3.0 and 3.5 in courses for declared major;
-Completed minimum of 6 credit hours in Spanish at level of 3000 or above at end of 21/22;
-Financially eligible to receive scholarship as determined by Financial Aid.
Deadline: April 1, 2022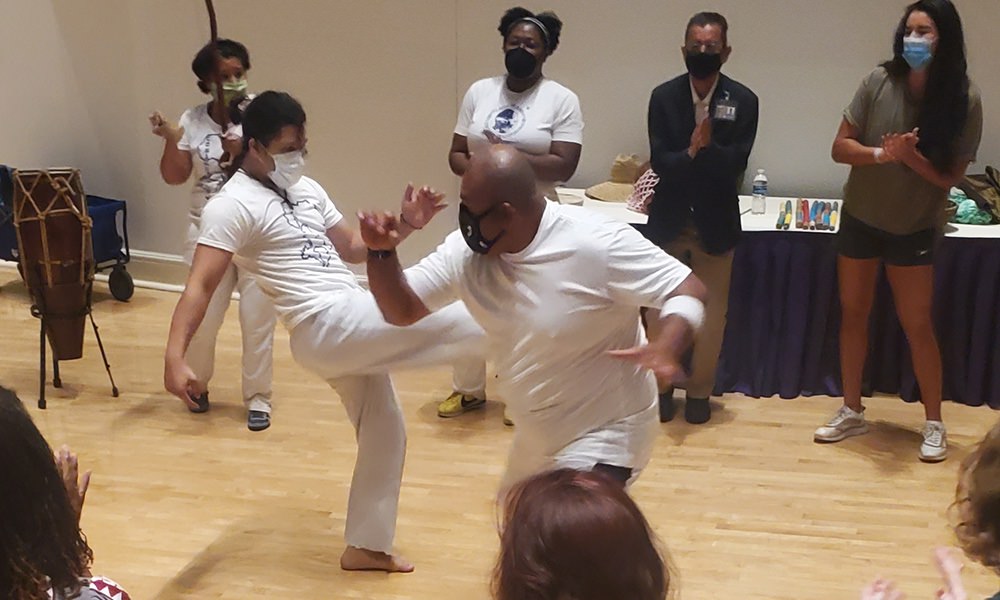 Celebrating Afro-Latin American Culture
AddRan College,
TCU Race and Reconciliation Initiative
and the
Department of Spanish & Hispanic Studies hosted "Symposium on Afro-Latin American History and Culture 2021: Mapping Afro-Latin America in a Global Context
." The afternoon saw discussions on subjects from covering music, race, history and more.