Main Content
This Is AddRan
Comrades True

A Welcoming Community Is Part of Our Tradition

For 150 years, the AddRan College of Liberal Arts has welcomed every undergraduate student who has come through Texas Christian University. As TCU's oldest college, we have a proud tradition of molding students into passionate leaders with the skills to succeed in their chosen profession.

What Can You Do With a Liberal Arts Degree? Anything.
Studies consistently show that those with liberal arts degrees fare better economically over the long-term. At AddRan College, we give students the critical thinking, communication and leadership skills to make them successful, regardless of chosen profession.
About Our Students
AddRan students post-graduation:*58% enter the workplace
28% enroll in graduate school
3% join the military
AddRan graduates go on to work at companies like:*
AT&T
JP Morgan Chase
Goldman Sachs
American Airlines
Simpli.Fi
AddRan graduates attend graduate schools such as:*
Columbia University
The American University of Paris
University of Edinburgh
University of Virginia
"Liberal arts is the front porch of the university. AddRan really is the heart of TCU."
Sonja S. Watson, Ph.D.
Dean of the AddRan College of Liberal Arts and Professor of Spanish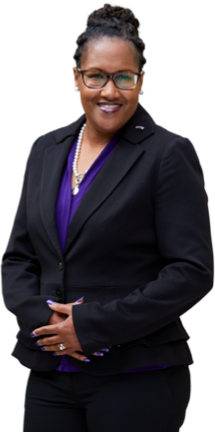 AddRan Graduates Leading Their Fields
About Our Faculty
Our Stories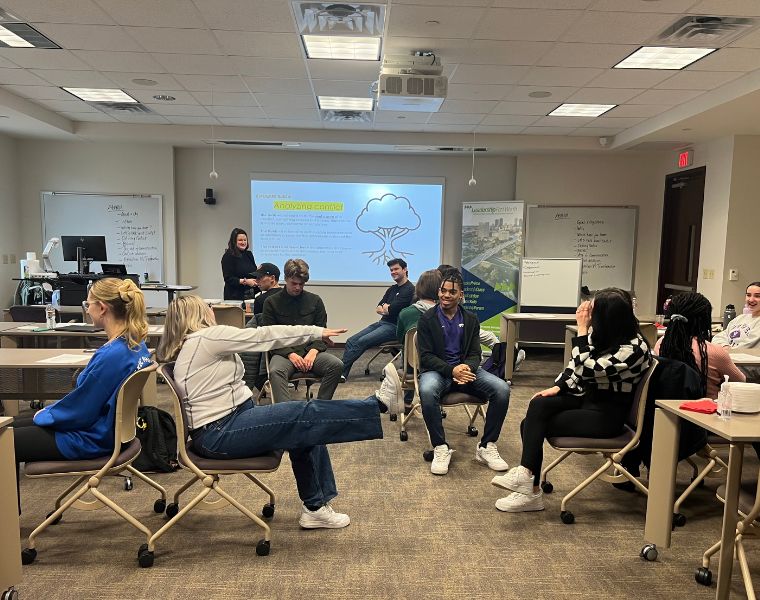 The AddRan Ambassadors learned about transforming conflict through a workshop by Leadership Fort Worth. This collaboration showcased the importance of continued partnerships between AddRan and community organizations.
Trinity Miles '24 recounts her time as an AddRan student and a TCU Showgirl during the historic 2022 TCU Football season.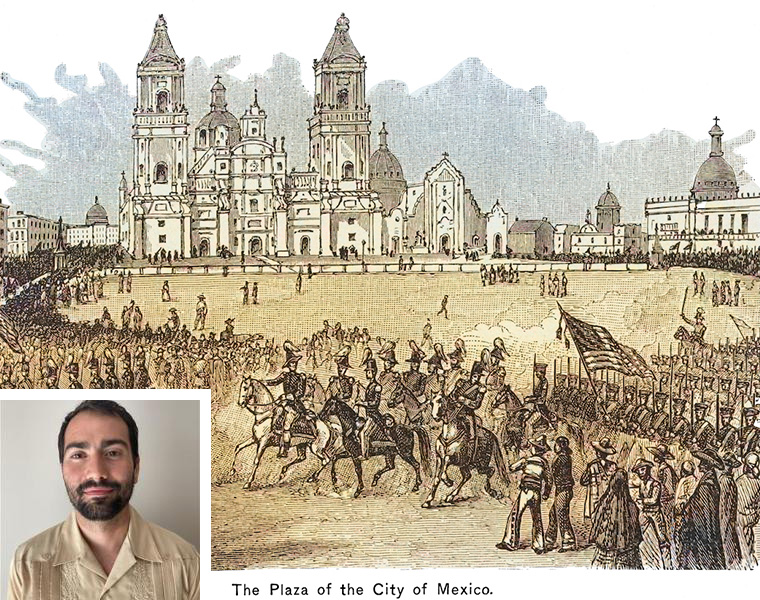 A new assistant professor of sociology, Edgar Campos, Ph.D.'s path to being a scholar of Latin America and a teacher was not the most direct one. The son of Mexican parents and growing up in California, Campos did not believe he would attend college, let alone become a professor.
AddRan News Delivered to Your Inbox
Sign up here to get updates on AddRan stories, events and news!
*Student employment information is self-reported. Includes graduates from June 2020 to December 2021.