Main Content
Robert D. Alexander Lecture
Real learning extends beyond the boundaries of the classroom.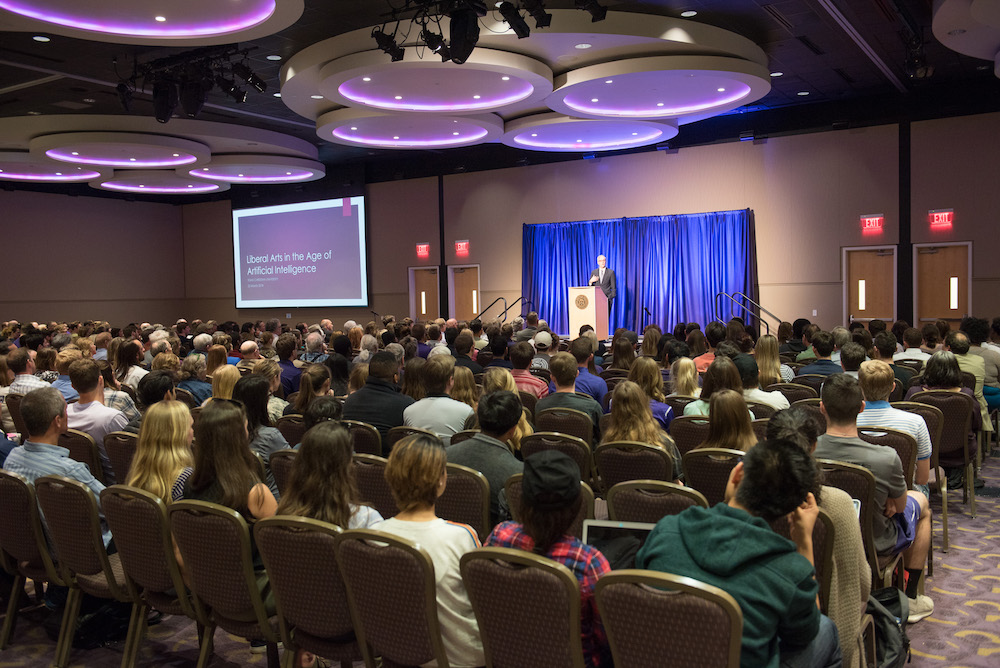 The Robert D. Alexander Lecture in the Liberal Arts is held every other year during the spring semester. Our goal is to bring speakers to campus who can share how the liberal arts have impacted their careers, education and personal development. Past speakers include Sir Ken Robinson, Manuel Lima, and Denis McDonough.
Upcoming Lectures
An Evening with Mara Liasson: Reflections on Democracy and a Path Forward
Wednesday, March 30, 2022 at 7 PM in the Brown-Lupton University Union Ballroom
This event is free and open to the public. Tickets are not required.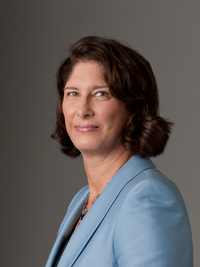 Join us for an evening with national political correspondent Mara Liasson, as she discusses the state of our democracy and the road ahead. She will answer questions related to her career, the current political climate and the state of our nation.
About Mara Liasson, from NPR:
Mara Liasson is a national political correspondent for NPR. Her reports can be heard regularly on NPR's award-winning newsmagazine programs Morning Edition and All Things Considered. Liasson provides extensive coverage of politics and policy from Washington, DC — focusing on the White House and Congress — and also reports on political trends beyond the Beltway.
Each election year, Liasson provides key coverage of the candidates and issues in both presidential and congressional races. During her tenure she has covered seven presidential elections — in 1992, 1996, 2000, 2004, 2008, 2012 and 2016. Prior to her current assignment, Liasson was NPR's White House correspondent for all eight years of the Clinton administration. She has won the White House Correspondents' Association's Merriman Smith Award for daily news coverage in 1994, 1995, and again in 1997. From 1989-1992 Liasson was NPR's congressional correspondent.