Stories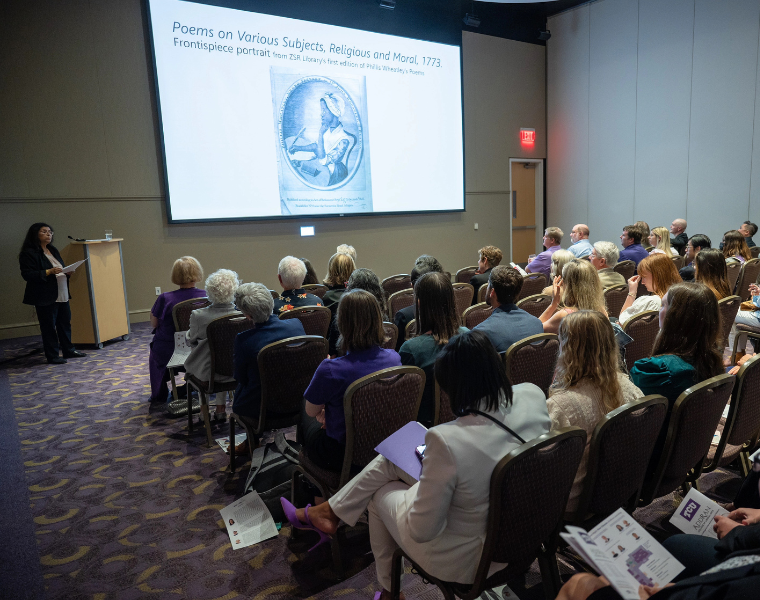 AddRan alumni gathered to reconnect with colleagues and faculty during Back to Class 2023.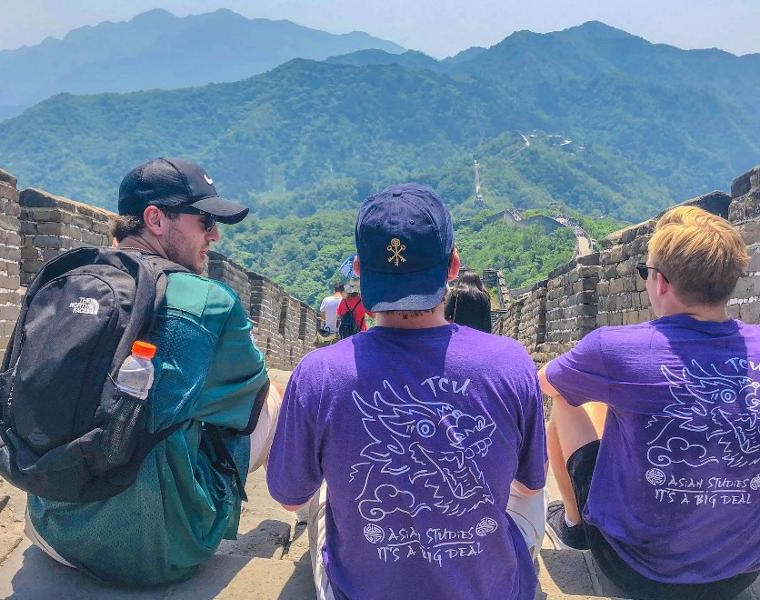 Enjoy a week of events and keynote speakers to celebrate Asian American, Pacific Islander and Native Hawaiian (AAPINH) Heritage Month with the Addran College of Liberal Arts from Monday, April 10 to Saturday, April 15.
Suggest A Story
Tell us about the person and their story. Please include any contact information you may have for them.