Stories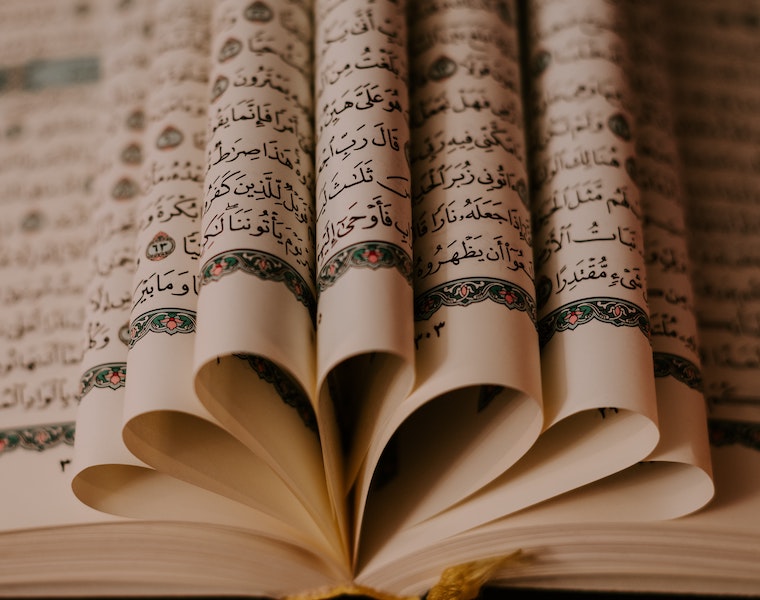 Professor Samuel Ross studies the evolution of Quran commentaries throughout history.
War has long been considered a man's game, but Swanee Hunt '72 and Professor Kara Dixon Vuic are rewriting war stories, giving women more significant roles.
Suggest A Story
Tell us about the person and their story. Please include any contact information you may have for them.