Stories
The alumna who worked for DC Comics and Dynamite Comics is now a senior narrative editor for Riot Games.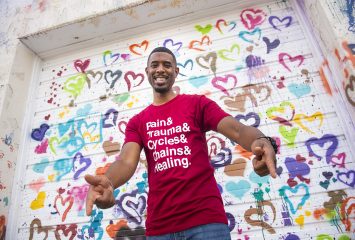 The alumnus mentors young students as they pursue higher education and careers.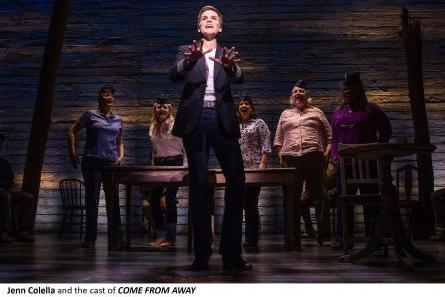 An American Airlines pilot got diverted on 9/11, and her story has landed on Broadway.
Suggest A Story
Tell us about the person and their story. Please include any contact information you may have for them.