Stories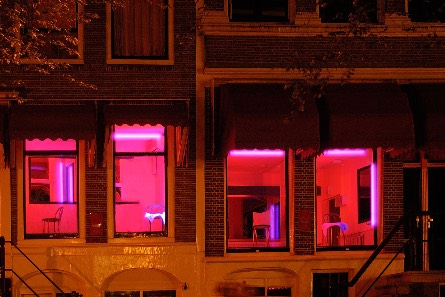 February 4, 2020
How TCU's criminal justice program broadens perspectives on crime, justice and humanity.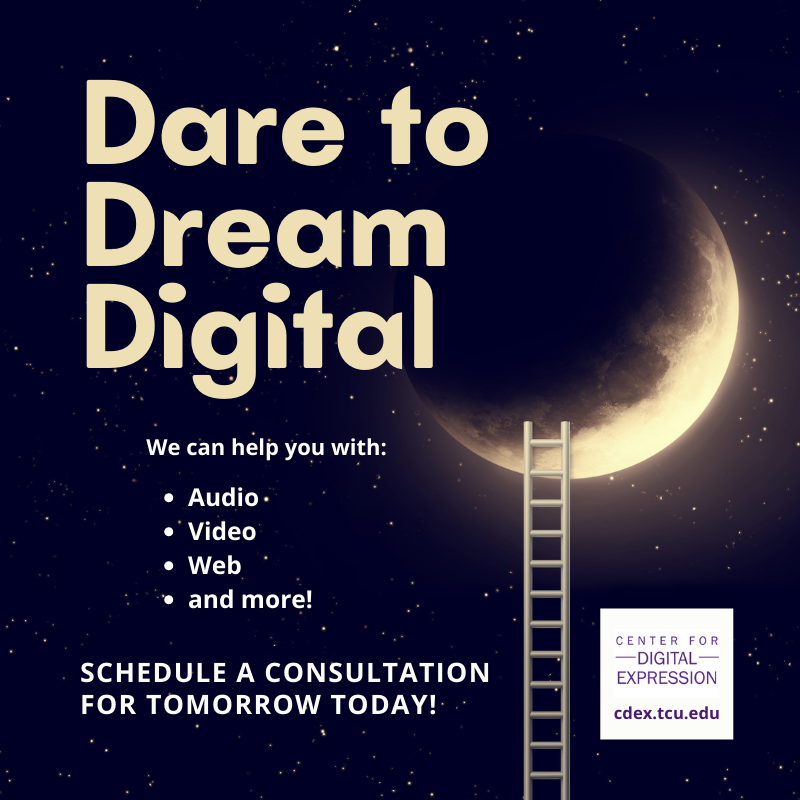 Now in Its 15th Year, the Center for Digital Expression Has Expanded Its Mission on-Campus and in the Community.
Suggest A Story
Tell us about the person and their story. Please include any contact information you may have for them.