Dear AddRan Students, Faculty and Staff,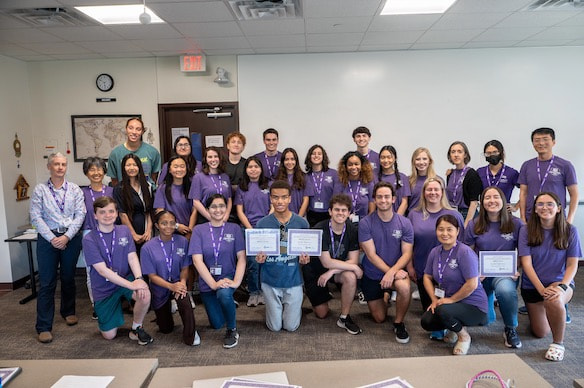 Welcome back to campus and what I am sure will be a productive and exciting academic year!
Over the summer, AddRan College has been hard at work on enhancing and expanding the liberal arts education that our students expect from their TCU experience. Our Center for Digital Expression taught campers from The Atatiana Project how to express themselves through comics and coding, while students from across the country immersed themselves in the Chinese language and Chinese culture with the support of a STARTALK grant.
This fall, we welcome 17 new faculty members to AddRan College, seven of whom are a part of our DEI Cluster Hire Initiative. This initiative aims to diversify our faculty and attract teacher-scholars interested in teaching and researching race, ethnicity and social justice along with other areas of scholarship. While the DEI Cluster Hire Initiative is not the beginning or the end of AddRan's DEI efforts, it serves to benefit all students to help them become more informed citizens of the world.
We also welcome the faculty and students of the Comparative Race and Ethnic Studies and Women and Gender Studies departments to AddRan College. The African American and Africana Studies and Latinx Studies Interdisciplinary minors will also join the college.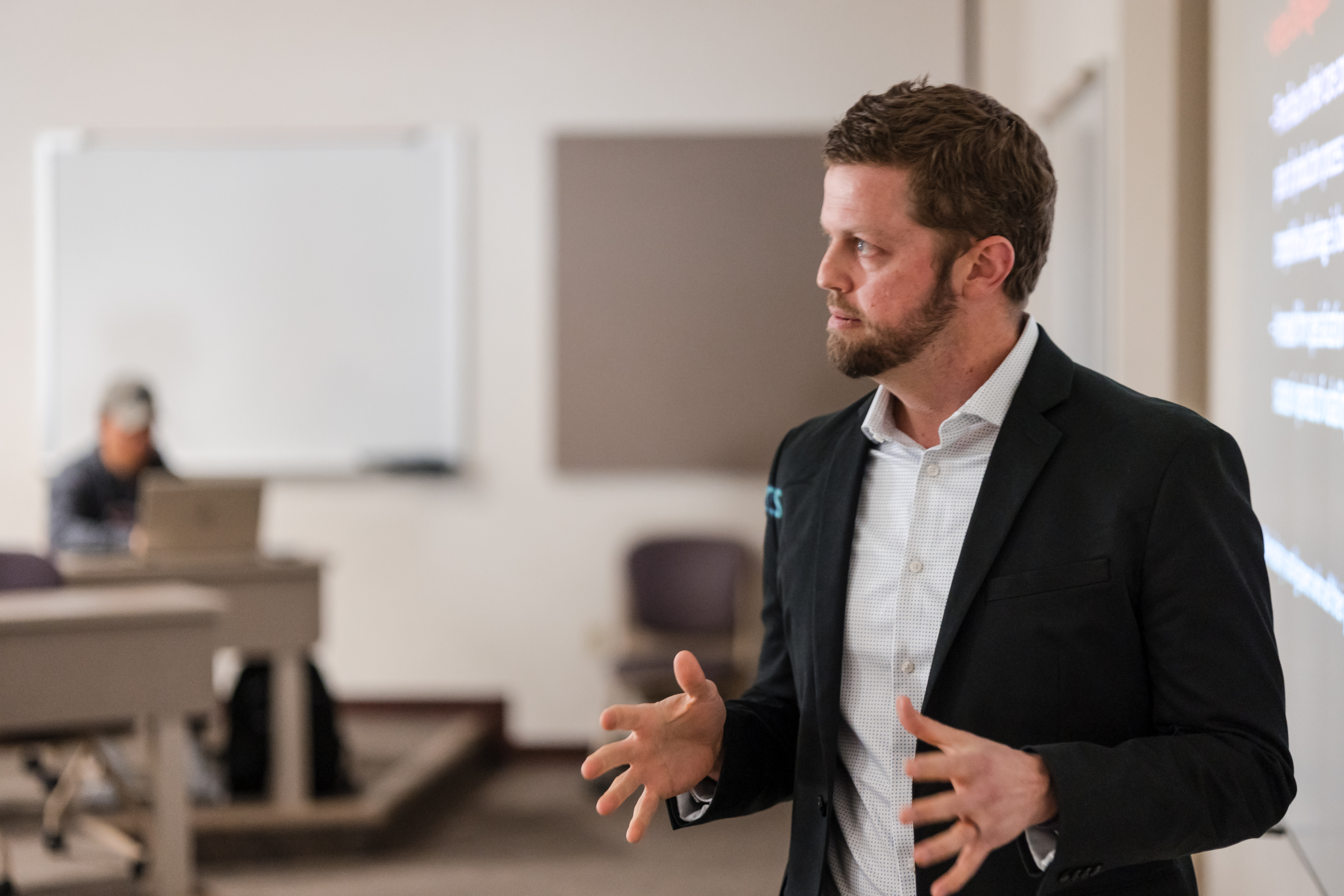 While the danger of COVID-19 may have lessened, we all must do our part to Protect the Purple. Visit covid-19.tcu.edu to learn more about how TCU is managing the challenges posed by COVID-19 and how we can keep each other safe and healthy.
As AddRan and TCU enter our 150th year, our community can reflect on a legacy of liberal arts education and research. AddRan students, from 1922 or 2022, know that a liberal arts education provides students with the critical thinking, communication, cultural competence and leadership skills needed to succeed professionally and personally. Our faculty carry on a long tradition of field-leading research and innovative classroom instruction.
I look forward to seeing you all this semester!
Dean, AddRan College of Liberal Arts