New faculty arrivals to TCU's oldest college ready to contribute to a legacy of liberal arts education and leading research.
This fall semester, more than a dozen new faculty members joined AddRan College of Liberal Arts. They are a diverse group of teacher-scholars with experience in a variety of areas, from queer studies to social media's influence on politics to theatre.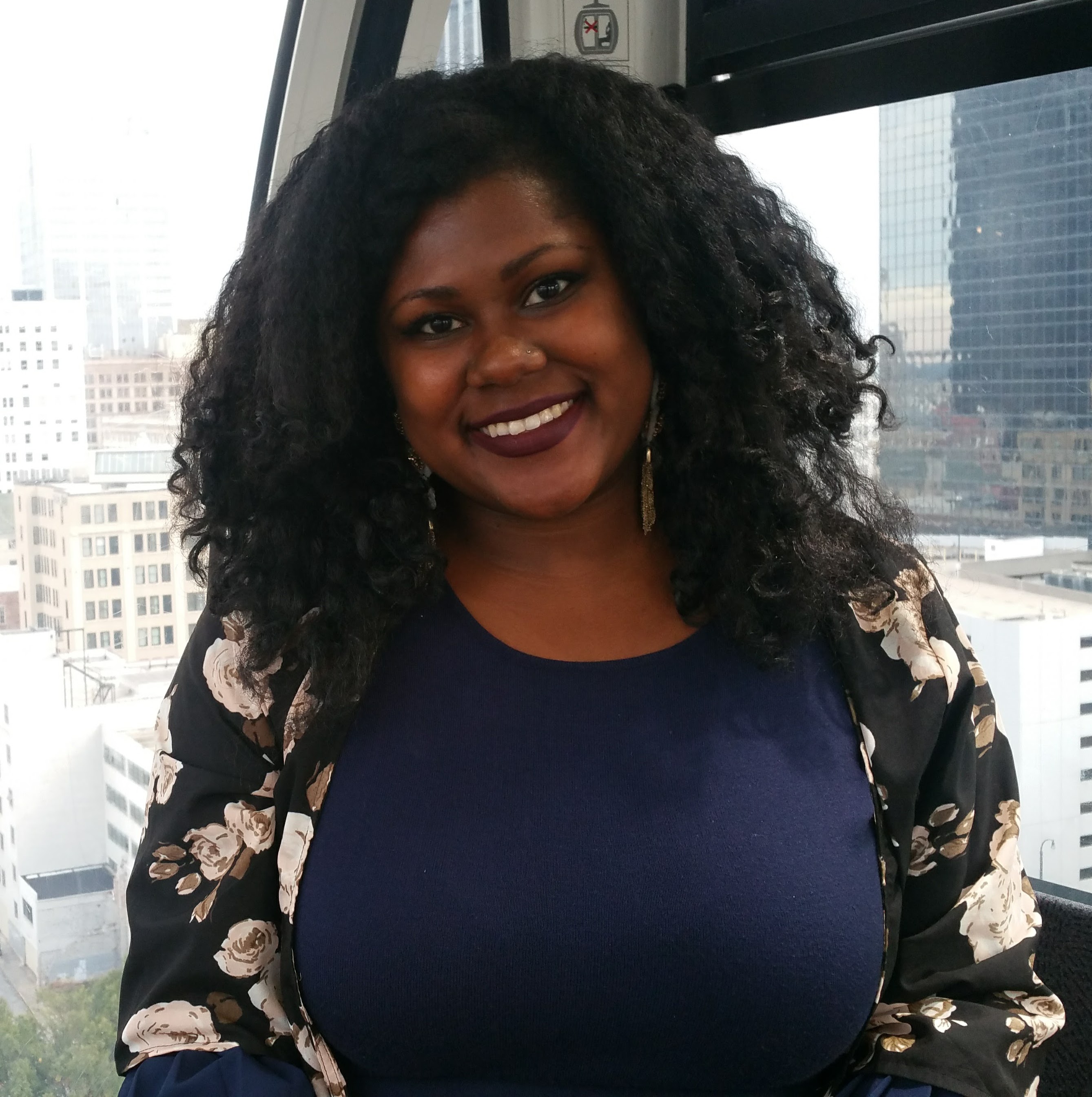 Let's meet some of them!
Norrell Edwards, Ph.D. – Chancellor's Postdoctoral Fellow 2021
Norrell Edwards brings years of research experience in 20th and 21st Black diaspora literature and social justice to AddRan. Edwards served as the Assistant Director of the Education of the Prisons and Justice Initiative at Georgetown. A liberal arts education "can illuminate crucial aspects of the human condition such as empathy, emotional intelligence, custom making and breaking, innovation, and more," Edwards said. "Our students, future leaders, will be better because of exposure to the liberal arts," she concluded.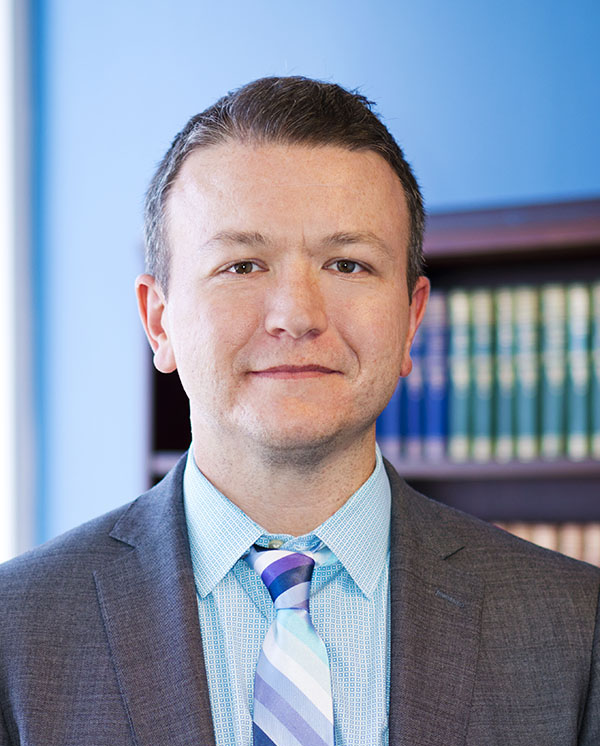 Matthew Montgomery, Ph.D. – Assistant Professor, Political Science
Matthew Montgomery is a scholar of American politics and institutions. Montgomery earned his Ph.D. from George State University in 2021 and joined the TCU faculty in 2021. For Montgomery, "The liberal arts is the cornerstone of any undergraduate education. No matter your major, the skills and critical thinking abilities acquired through the liberal arts can serve students in any field or any career path."
Mat Wenzel, Ph.D. – Instructor, English
Mat Wenzel's career and personal stories are full of accomplishment. A first-generation high school graduate, Wenzel began his career as a secondary school English teacher, before earning two master's degrees and a doctorate. Wenzel is a scholar of queer studies, as well as of poetry and poetics, and pedagogy. Wenzel is also a working poet. "Liberal arts education is important to me as a way of not only developing critical thinking in students," said Wenzel, "but also as a way of equipping students to dream and enact a more equitable future."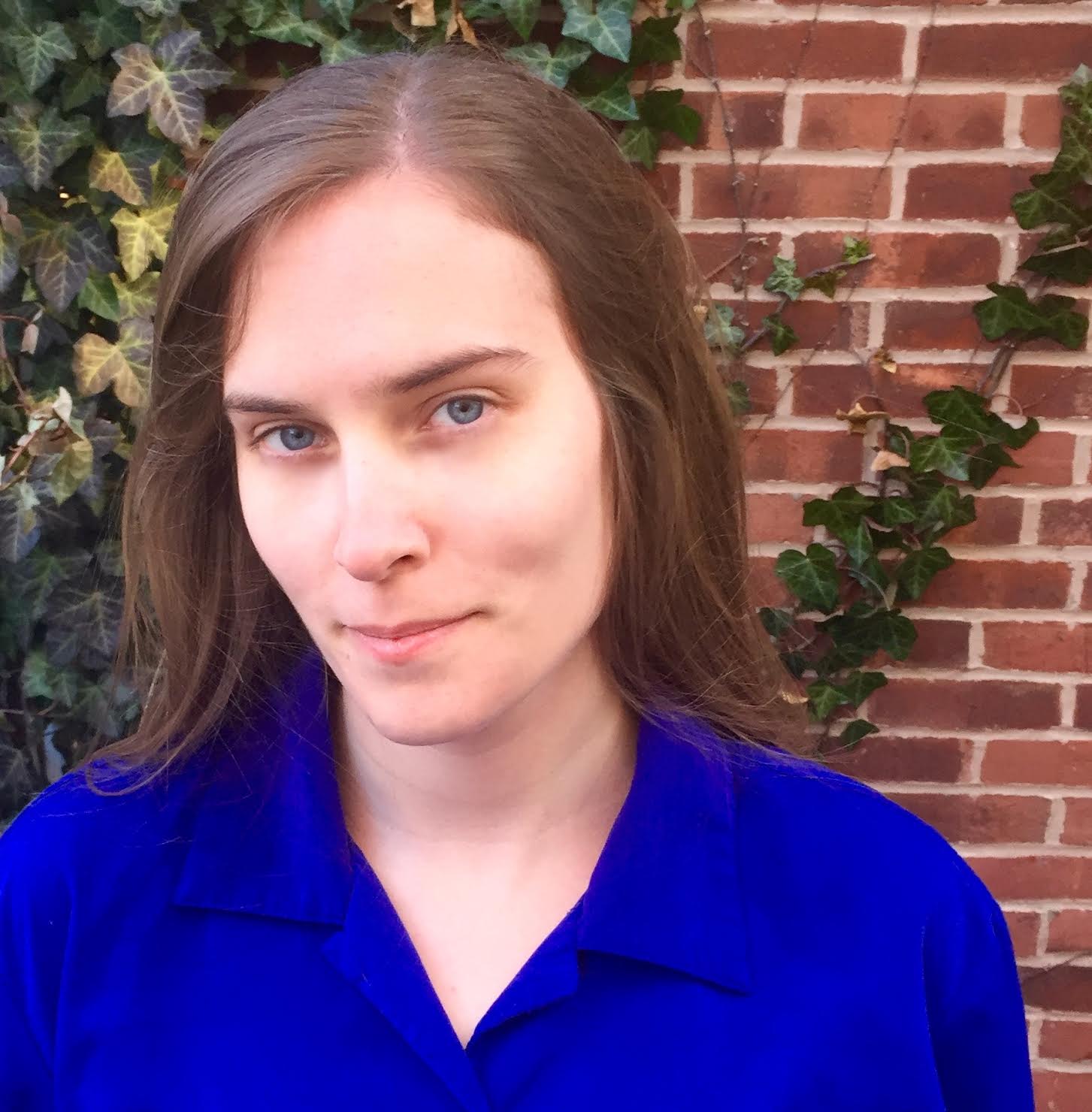 Luara Neill, MFA, MA – Instructor, English
Laura Neill brings significant theatrical writing and writing instruction experience to TCU. Neil's creative work centers on woman-centered stories for multiracial casts that focuses on survivors of trauma. Before arriving in Fort Worth, Neill taught at Boston University, Boston College, Emerson College, and St. Edward's University. "A liberal arts education enables students to become not only experts in their fields but also versatile individuals who can adapt and work between disciplines, said Neill, adding "Students learn to inquire, to discover and to think critically."
Shuv Raj Rana Bhat, Ph.D. – Instructor, English
Hailing from Nepal by way of the University of Texas at El Paso, Shuv Raj Rana Bhat brings to TCU valuable experience in rhetoric and composition. Rana Bhat is an accomplished scholar, with over two dozen writing credits to his name. He specializes in multimodal composition and pedagogy, as well as multimodal critical discourse studies and other subjects. According to Rana Bhat, liberal arts education can help students "fall in love with humanity."
Irina Mozuliova, M.Ed., MA – Instructor, Spanish & Hispanic Studies
A scholar of 19th Spanish poetry from female poets, Irina Mozuliova is not only an instructor of Spanish at TCU but also an alumna, having earned her M.Ed. in Curriculum Studies in 2009. Mozuliova is currently a Ph.D. candidate in Spanish and Latin American Literature from Texas Tech University. For Mozuliova, a liberal arts education "gives tools and incentives to understand the self and the world. It trains learners to examine a problem from multiple points of view, to exercise critical thinking, and to cooperate and collaborate with colleagues from various fields of knowledge."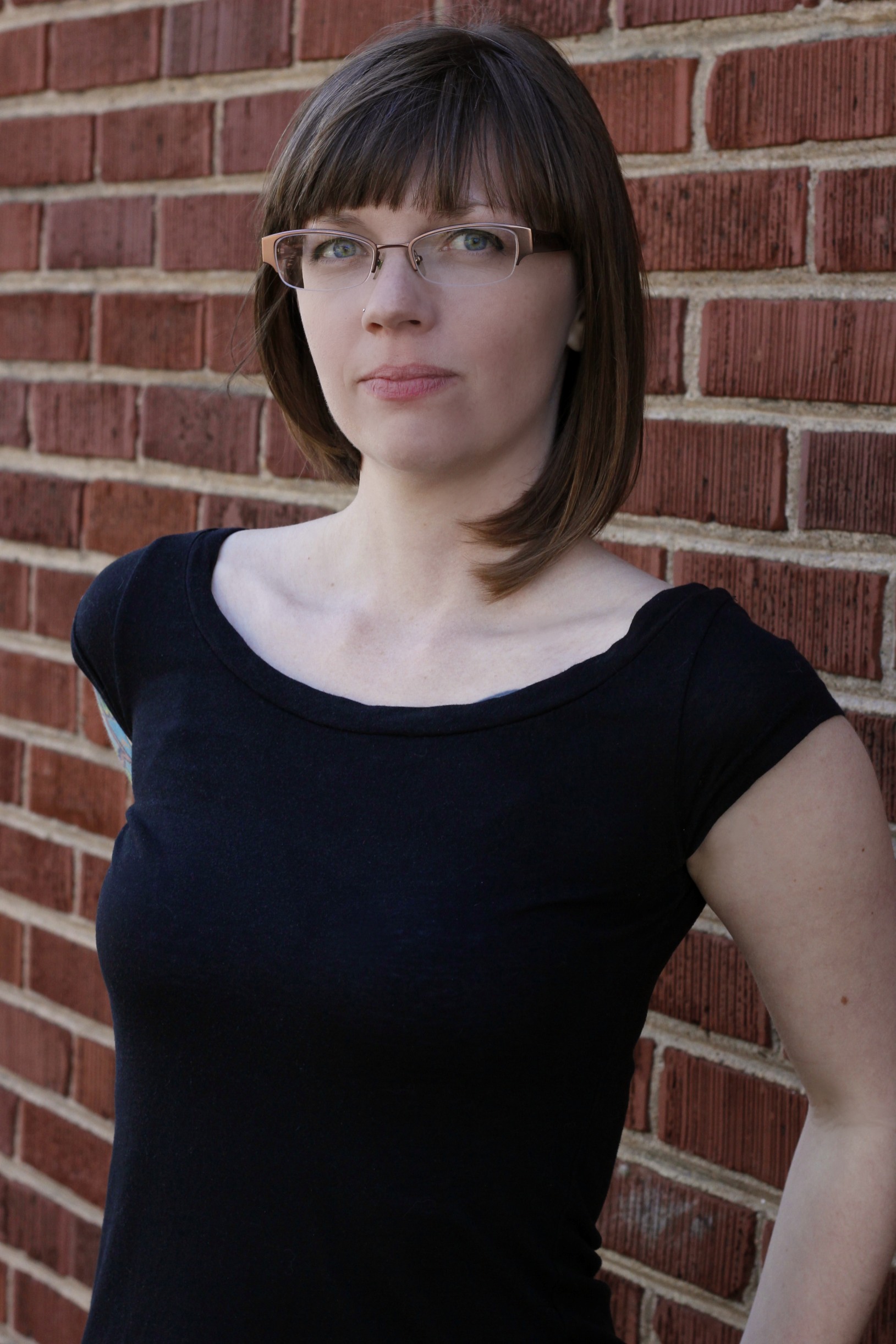 Alexandra Edwards, Ph.D. – Instructor, English
Alexandra Edwards is a scholar early 20th century American literature and film. For the fall 2021 semester, Edwards will be primarily an instructor of English and writing courses. Asked for her thoughts on a liberal arts education, Edwards said "Thinking back on my undergraduate experience at a small liberal arts college, I think those days were some of the most intellectually exciting that I've ever lived."
Brae Young, Ph.D. – Assistant Professor, Criminal Justice
Brae Young is an assistant professor of criminal justice and a scholar of juveniles and the juvenile justice system. A three-time graduate of Florida State University, Young moved to North Texas in 2020 with her family. Young said that a liberal arts education is "central to developing creative/critical thinkers and inspiring students to use knowledge as a tool for equality."
Brandy Jolliff-Scott, Ph.D. – Instructor, Political Science

Brandy Jolliff-Scott is a scholar of comparative politics and international relations, with a focus on British and European politics, the politics of monarchy, the European Union, international cooperation and trade. Before arriving in Fort Worth, Jolliff-Scott was an assistant professor of political science at Midwestern State University. A liberal arts education is "as absolutely vital for enabling students to gain a greater perspective on the world and their place in it," according to Jolliff-Scott, adding "The liberal arts encourages students to be curious, ask meaningful questions, and become critical thinkers, thereby enriching themselves and the societies they love and work in."
LTC Brandon Soltwisch and MSG Kevin Foxworth – Army ROTC

Army Lieutenant Colonel (LTC) Brandon R. Soltwisch, and Master Sergeant (MSG) Kevin Foxworth joined TCU Army ROTC as the Professor and Chair, and Senior Military Science Instructor respectively. LTC Soltwisch and MSG Foxworth have over 40 years of professional military experience and multiple combat and operational deployments worldwide. The two said that Army ROTC cadets embody the tenets of liberal arts education, producing graduates "that are critical thinkers, excellent communicators, broadly knowledgeable, and upstanding citizens that lead with character."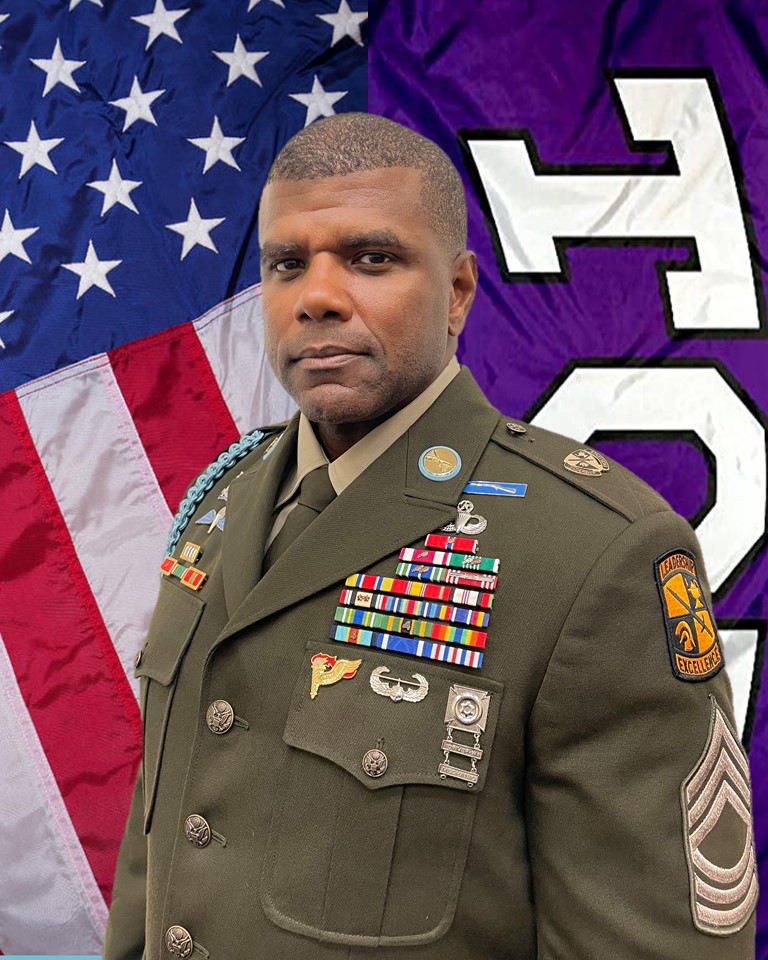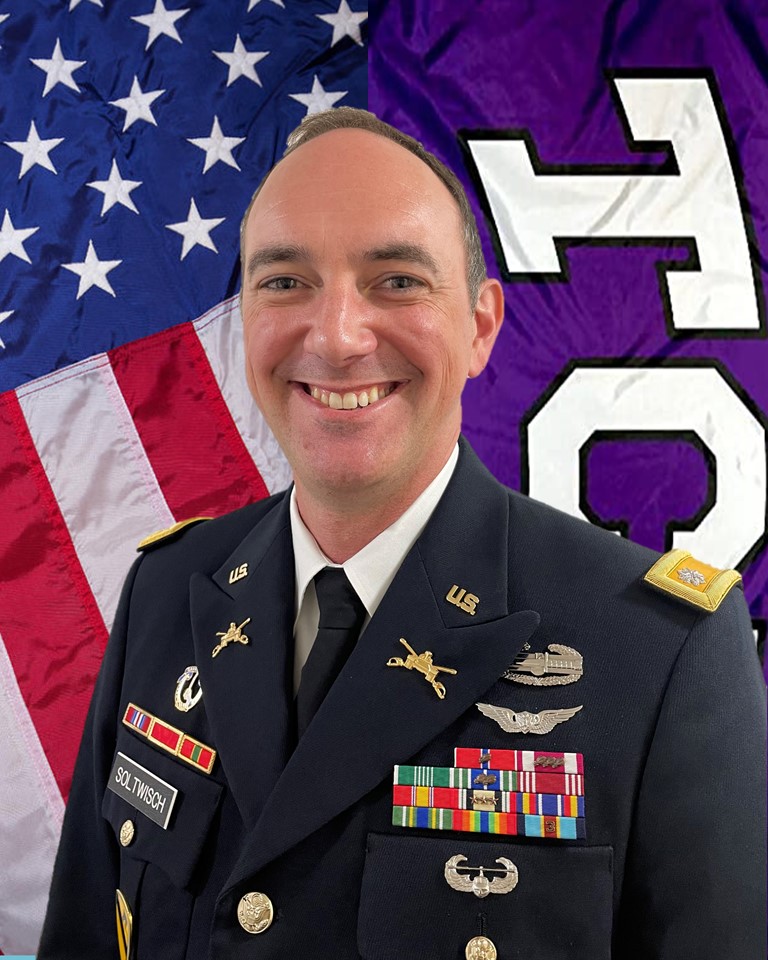 Other New AddRan Faculty from 2020 and 2021
LTC James E. Fagan – Commander, Air Force ROTC
CPT Brian Chambon – Recruiting Officer, Air Force ROTC
Samuel Davis, Ph.D. – Assistant Professor, History
Carly Potz-Nielsen, Ph.D. – Visiting Lecturer, Political Science
Gordon Ballingrud, Ph.D. – Visiting Lecturer, Political Science