Just as graduating seniors leave TCU every spring for new opportunities and adventures, springtime also sees the departure of retiring faculty members. Ahead of graduation this weekend, the colleagues of three retiring faculty members share tributes to these great teacher-scholars!
Neville G. Penrose Chair of History and Latin American Studies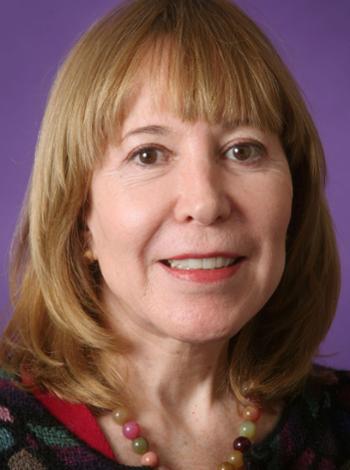 Susan Ramirez, Ph.D. has been the Neville G. Penrose Chair of History and Latin American Studies for nearly two decades. She joined TCU in 2003, since which time she has cemented her reputation as a leading scholar of colonial Latin America by publishing a clutch of monographs in addition to articles, edited volumes, and a textbook.
During her tenure at TCU, Susan anchored our Ph.D. program in Latin American history. Aside from her scholarship, Susan's mentoring of graduate students is where she will leave a lasting legacy.
One of her Ph.D. students, Chad McCutchen, Ph.D., recalled: "Working with Professor Ramirez at TCU was a great experience. She held me to a high standard, and I always had confidence presenting at conferences because I knew if it passed muster with Professor Ramirez it was ready to go. Since beginning my career, I often find myself repeating what she stressed to us, so she should be happy to know that my undergrads all leave my class with at least the knowledge that 'encomiendas are not land grants' and that my grad students all 'write for their grandmothers.' She has continued to be a mentor and a friend to me . . . I would not be where I am today without her continued guidance and support."
– William Meier, Ph.D., associate professor of history and department chair
Professor, Religion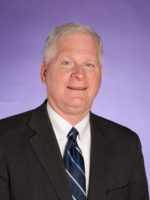 David Grant joined TCU fresh from Harvard University in 1981. He was just 31 years old. Now, after 40 years of teaching, writing, and leadership excellence, he is retiring – he will be dearly missed.
In the classroom, David demanded careful critical reflection from his students, which he balanced with a remarkable generosity of spirit and compassion. As a scholar, his writings on the nature of God and God's grace offer prescient theological insights for today's pluralistic world.
And as a steward of TCU's mission, his dedication and work are unmatched. In the words of one colleague from the Religion Department, "David is a generous and gifted colleague who has happily shared his teaching, writing, and technology tips with me. As a guest lecturer, he is brilliant—making Schleiermacher accessible. He's also an excellent singer and banjo player."
– J. Sage Elwell, Ph.D., associate professor of religion and department chair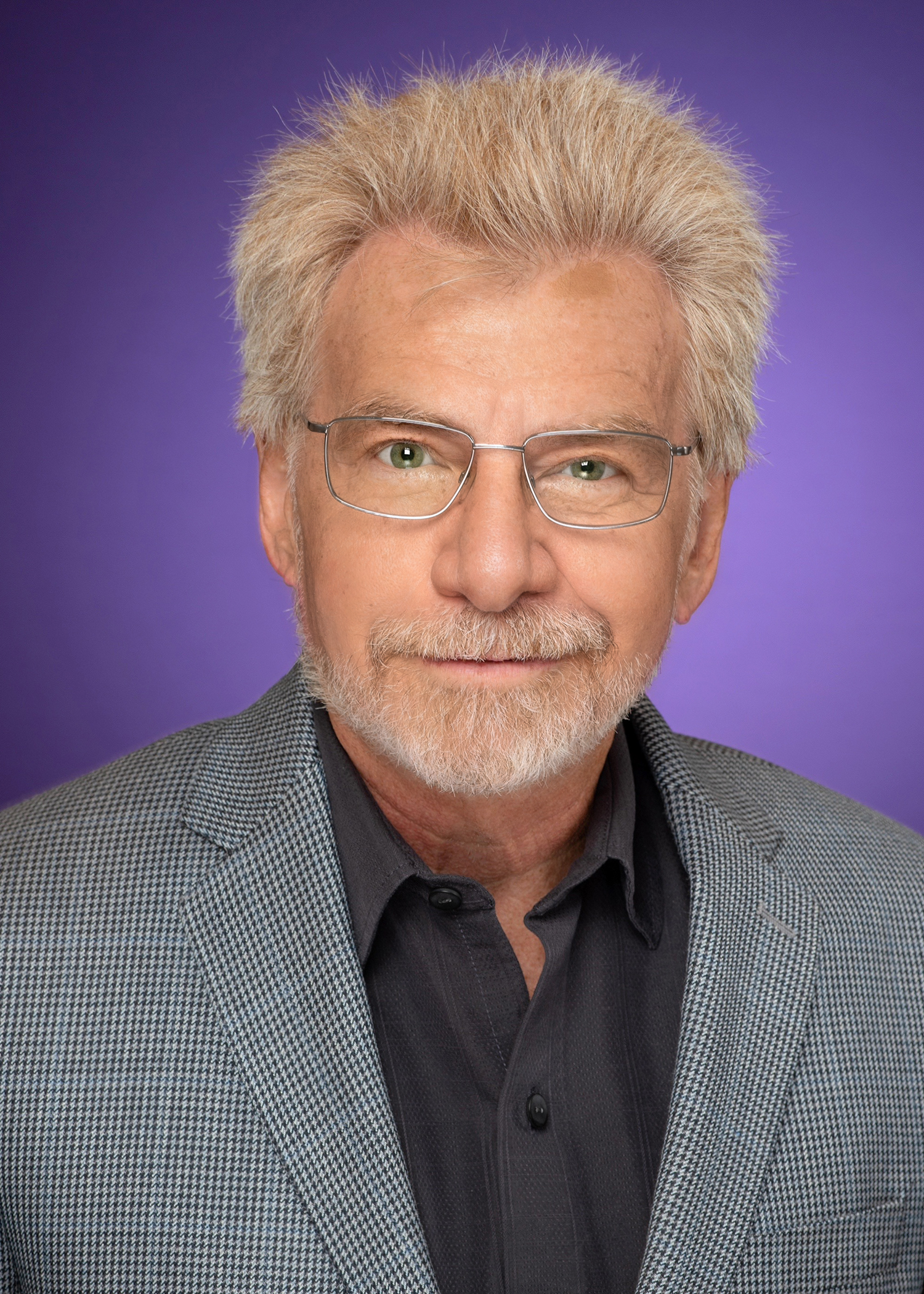 Instructor, Geography
Jeff Roet was the only Geography professor at the university when he started teaching at TCU in Fall 1999.
As he transitions into retirement as Emeritus Instructor, Jeff leaves a Geography department with six full-time faculty that offers BA and BS degree plans, along with the long-standing minor. The department was a finalist for the American Association of Geographer's "best undergraduate program" award in 2021. Today, about 40% of all TCU students take at least one Geography course before graduation.
In 1999, I was part of those lucky few, enrolled in Jeff's first World Regional Geography course. I've now spent the last 10 years as a professor in the TCU Geography Department and Jeff's colleague.
After 23 years observing Jeff as a student, mentee, and colleague, the lasting lesson I take from him is the importance of passion and energy. Jeff's energy is legendary – to see him teach core concepts of Geography is to watch the Rolling Stones play their greatest hits live – one wonders how it can be done that well for so long.
Perhaps more than anything, Jeff's legacy is visible in the hundreds of students who he personally helped discover a love of Geography and the meaningful careers that graduates with geographic and spatial reasoning skills can pursue. As one of those hundreds, I'd like to thank Jeff for bringing his passion to TCU and wish he and his wife Jeanette all the best as they continue to explore the world together.
– Sean Crotty, Ph.D., associate professor of geography and advisor
Associate Professor, Economics
Edward M. McNertney's contributions to the profession, university, college, and department have been well above and beyond the call of duty. The fact that Ed won the inaugural Michael R. Ferrari Award for Distinguished University Service and Leadership Award in 2005, at a point when many of his most significant contributions as Director of the TCU Core Curriculum had yet to occur, speaks volumes.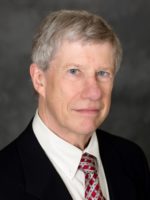 As a member of our department, Ed developed truly innovative teaching techniques, including especially the computer simulation model he built for use in his Intermediate Macroeconomics course. This was in the late 1970s and early 1980s, when no one else was doing anything like this.
A new era of Ed's career started when he became involved with what was at the time the new TCU Core Curriculum in 2004. It was a very demanding task, one that involved a tremendous amount of coordination with the various stakeholders. I remember at the time that I was impressed with his approach. It was always pragmatic and democratic, input was sought and incorporated and change was never undertaken for change's sake. The framework Ed and his colleagues developed has proven to be very flexible, one into which new courses and initiatives can be easily integrated.
Ed has left his mark on TCU and his quiet but effective leadership will be sorely missed, as will Ed.
– John T. Harvey, Ph.D., professor of economics and department chair
Editor's Note: Remarks edited for length and content.
Also Retiring