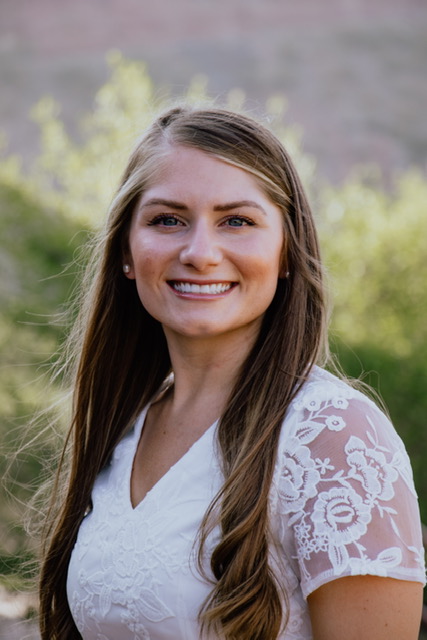 Aided by TCU Grad Students and Faculty, HOLA Tarrant County Preserves and Promotes the Often-Untold History of Tarrant's Hispanic Community.
Fort Worth's popular tagline, "Where the West Begins," conjures an image of cowboys and cattle living on the American frontier. However, the phrase and the myth built up around it obscures the rich history of the area's Hispanic community.
The members of HOLA (Historians of Latino Americans) Tarrant County, aided by TCU History Ph.D. candidate Cecilia Sánchez Hill and Higher Educational Leadership Ph.D. candidate Stephanie Cuellar, and faculty member Max Krochmal, Ph.D., work to correct and update Tarrant County's history through educational projects and research.
HOLA's work spans subjects from civil rights to politics to everyday life in Tarrant County's "barrios." In conversations with Sánchez Hill, Cuellar and Rita Rodriguez-Utt, a HOLA founding member and retired attorney, we found out about their thoughts on HOLA's story, what they have learned and the role of history in Hispanic Heritage Month celebrations.
Beginnings
According to Rodriguez-Utt, the organization came out of several local people coming together to discuss their different projects having to do with Hispanic history in Tarrant County. "I met some people who interested in doing history of Tarrant. I said 'That's a good idea' because as Mexican Americans, as Latinos, we're missing from Tarrant County history," Rodriguez-Utt said.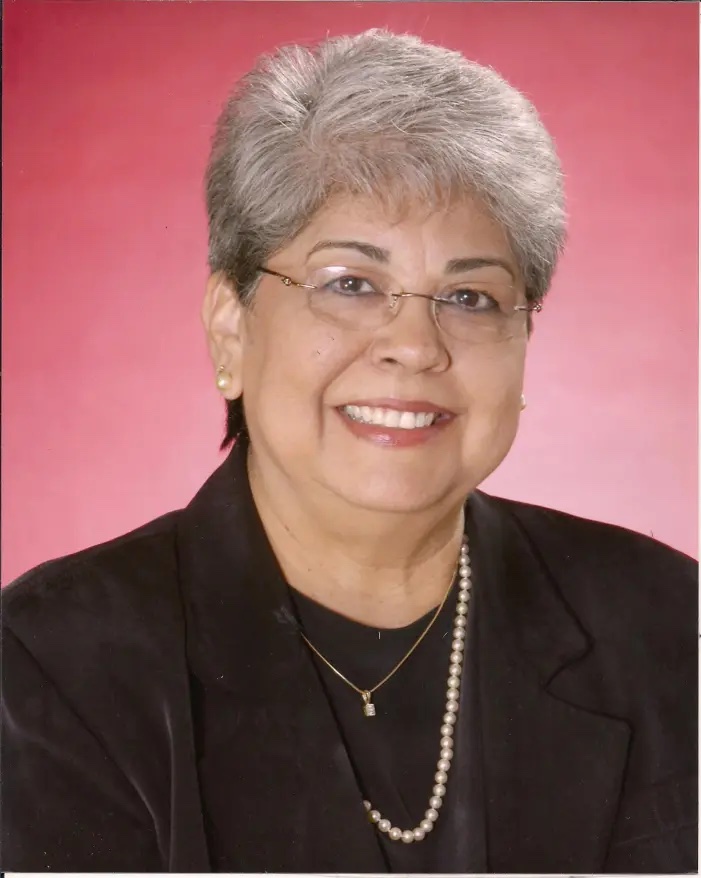 The original group of 10 or so people was an eclectic collection of individuals. Rodriguez-Utt joined historians Krochmal and Tarrant County College faculty member Peter Martínez, Ph.D., journalist and writer Richard Gonzales, Artes de la Rosa director William Girón, and other community members already working on similar projects.
Sánchez Hill joined the all-volunteer group at its second-ever meeting. She credits another TCU graduate, Carlos E. Cuellar '98 (Ph.D.), and his book "Stories from the Barrio," for starting the conversation about Hispanic history in Tarrant County. However, the book was 20 years old, and contained only a factual history of Hispanic American life over the decades and had little narrative and context, according to Sánchez Hill.
"The idea was to have a place to provide the public with general knowledge," said Sánchez Hill of HOLA's beginnings.
The group's comradery is clear. Cuellar is a recent addition to HOLA and says HOLA has introduced her to the "familia" of the Tarrant County Hispanic community and affiliated civic organizations. "I have to brag about this group," said Rodriguez-Utt, adding that in all her years of civic engagement, HOLA was amongst the hardest working and most enthusiastic groups she has ever been associated with.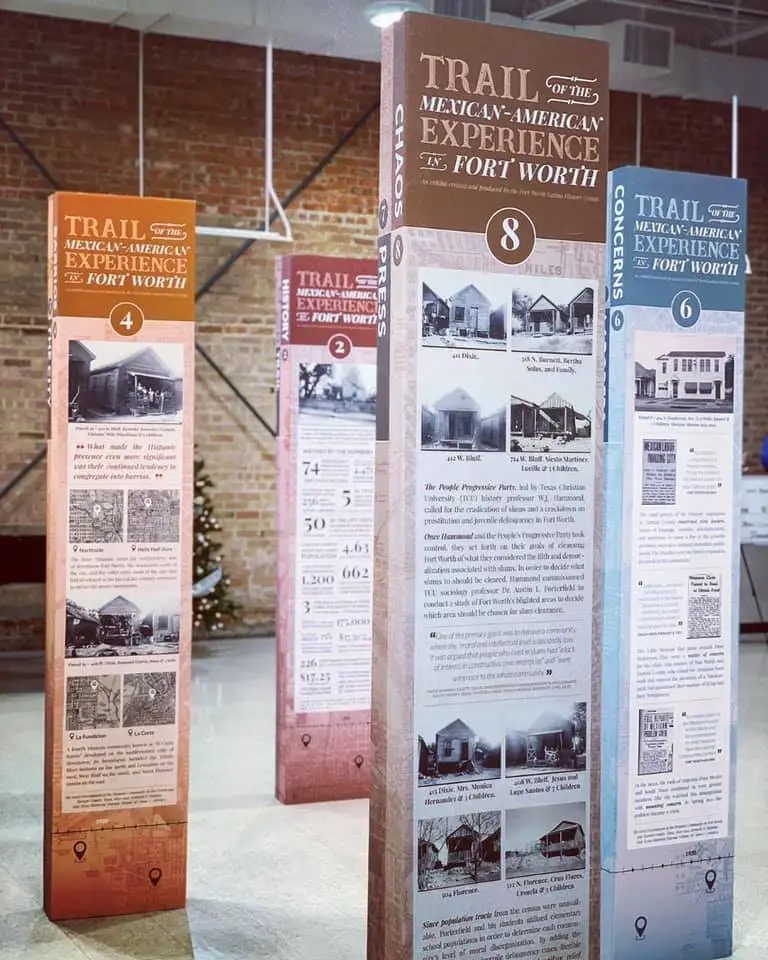 Telling the Story of Tarrant Hispanic History
Over the years, HOLA and its members have embarked upon several projects to preserve and tell the story of Tarrant County's Hispanic Community. Projects have included:
HOLA members often engage in projects they have personal ties with. Before the pandemic, Sánchez Hill worked with Rodriguez-Utt to record the memories of the women of "La Fundicion," also known as Worth Heights. The name alludes to the steel mills that once existed nearby. Most Hispanic American history of Fort Worth involved the Northside, explained Sánchez Hill, and Rodriguez-Utt, who grew up in the neighborhood, was eager to document everyday life from women's perspectives.
HOLA's largest current project centers on the history of baseball in the Tarrant Hispanic Community. According to Rodriguez-Utt and Sánchez Hill, the project's scale and demand for resources have moved the group to consider moving from a volunteer organization to a fully-fledged 501(c)3 non-profit to be able to apply for grants.
For all the history that the members of HOLA discover and preserve, their most surprising discoveries have been each other. "I guess I was surprised how many people were doing this (Hispanic history in Tarrant County), this involved, this excited, this passionate about telling these stories about Fort Worth. I felt like I was in a silo sometimes," said Sánchez Hill. Cuellar agreed, saying "We're all from different backgrounds, we all have different interests and we bring something different to the table."
Using History to Celebrate Hispanic History
The members of HOLA we spoke to expressed firm the ideas that history empowering exercise, as well as celebrating local history, in commemorating Hispanic Heritage Month.
"History is typically not local history, usually it's a more well-known name. There's plenty of local Hispanic history and I don't think that gets celebrated enough."

- Cecilia Sánchez Hill on the role of history in Hispanic Heritage month
"To just try to educate our own Latino community about where we are and I think that's what we need to start first. Our first goal is to educate ourselves and then also to educate the rest of the community," said Rodriguez-Utt. For Cuellar, talking about and promoting Hispanic history during the month was an exercise in "liberation," both on an individual and community level. "History is typically not local history, usually it's a more well-known name. There's plenty of local Hispanic history and I don't think that gets celebrated enough," Sánchez Hill concluded.