Sociology Instructor Angela Thompson, Ph.D. Discusses How the Pandemic has Shaped How Couples and Their Families Celebrate Weddings.
COVID-19 deeply affected and continues to challenge couples around the world seeking to get married. Sociology instructor Angela Thompson, Ph.D. studies how cultures practice marriages, and we asked her to talk about some of her observations of how COVID-19 changed how people celebrate weddings, and whether any of those trends are with us for the long-term.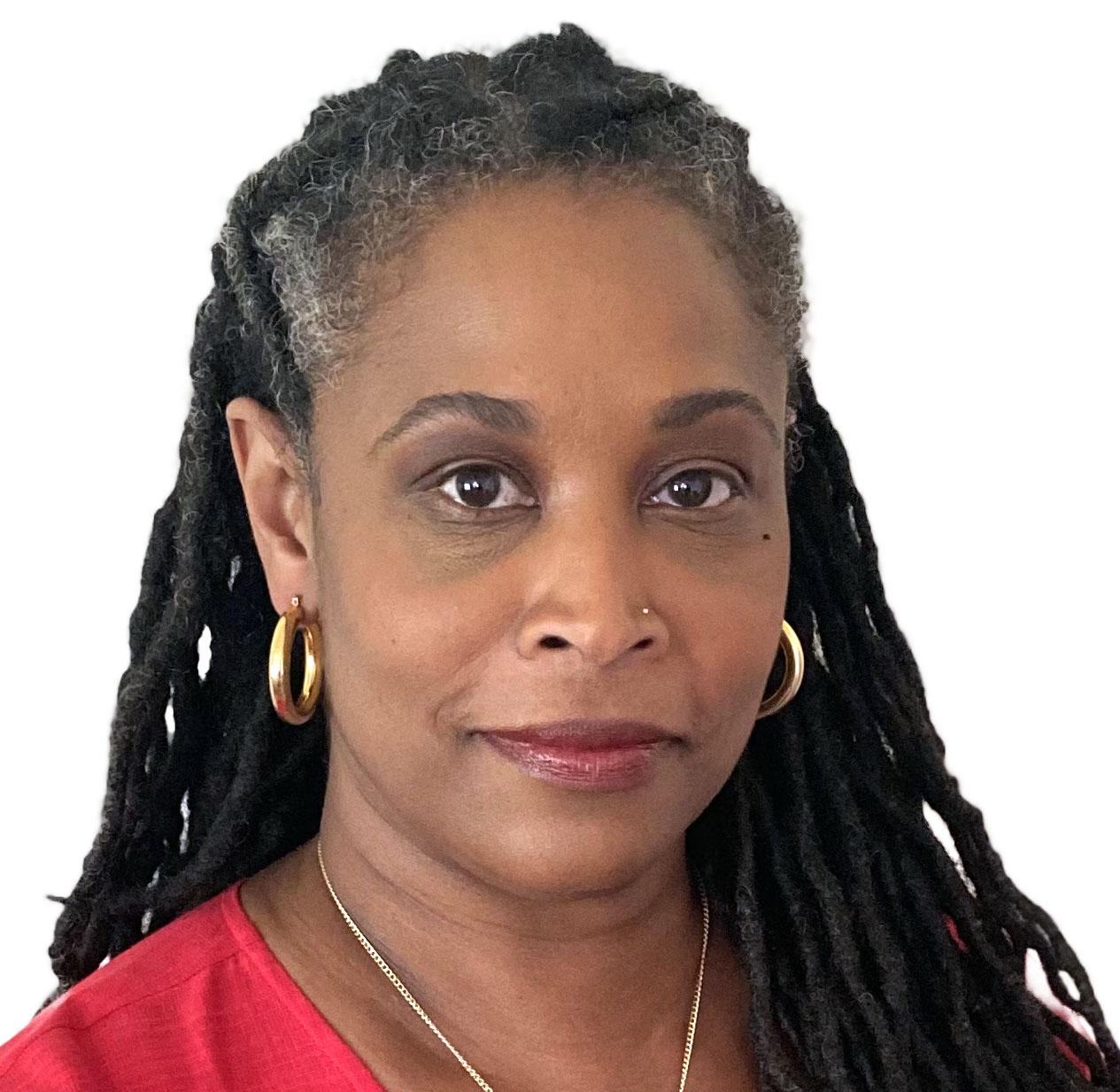 Q: How have weddings and wedding celebrations changed as society has been dealing with COVID-19?
THOMPSON: Above all else planning a wedding during a pandemic requires a greater level of flexibility. As variants come and go, so do regulations and health guidelines. This can affect every aspect of a wedding. From state and local regulations on gatherings, having mask/vaccination requirements listed in the invitations and the availability of vendors due to their own health concerns. Couples need to have a greater level of understanding and flexibility.
Couples also need to consider how comfortable friends and family feel gathering in the era of COVID. In the past, guests were generally excited to attend a wedding. Today, there is excitement, but some may also feel trepidation because of the ongoing pandemic. To help allay fears, couples need to decide whether to hold their event outside, require guests to where masks, and/or have onsite COVID testing.
Finally, couples need to balance their desire to celebration with their safety concerns for others. While elderly relatives may want to be there for the celebration, couples need to consider the impact a gathering might have if there are any breakthrough COVID cases amongst the guests. Thankfully, with the aid of technology like Zoom, couples can live-stream their special day and keep guests with health concerns safe.
Q: Has COVID spurred more people to get married, who maybe were in long-term relationships, or not? Why (in either case)?
THOMPSON: In terms of specific numbers, the Wedding Report indicates there were 1.2 million weddings in 2020, and 2.77 million weddings in 2021. Couples (regardless of relationship status) delayed their wedding in 2020 because of the pandemic. I have seen the numbers that say as many as 60+ percent delayed their celebration. While many went for it in 2021, some decided to delay further. The issue for couples trying to hold a wedding in 2022 is finding a venue and vendors with openings because so many of those who delayed in 2020 and 2021 booked events for 2022. While couples may want to get married now, they may not be able to have their ideal wedding because sites and services are already booked. Barring any new variants, 2023 and 2024 should be banner years for the wedding industry.
Q: Are changes in weddings due to COVID likely to stay with us culturally as the pandemic fades?
THOMPSON: Before the start of the pandemic, micro weddings were popular. Essentially a micro wedding is one with fewer than 20 guests. By their very nature, these weddings are less expensive than larger celebrations, but couples often go all out to give their few guests a luxury event. The rise of COVID made micro weddings more of a necessity because circumstances made it difficult if not impossible to gather in large numbers. This means couples really focused on tighter guests lists, including the people who were most important to them.
Will this trend continue as the pandemic fades? Depends on whom you ask. Some say that the pendulum will swing back to big weddings. This is reminiscent of the 1920s mentality that emerged after the 1918 pandemic.
"Barring any new variants, 2023 and 2024 should be banner years for the wedding industry." - Angela Thompson, Ph.D.
Q: Turning away from the COVID topic, what other interesting wedding trends are you seeing in American culture today?
THOMPSON: The rise of Zoom or live-stream weddings as mentioned above. That is a perfect way to safely bring family and friends together. It also helps when guests live far away so they don't have to travel to the event. Other trends include unique color palates, clothing styles and incorporating signature aspects to the wedding to make it reflect the couple.
Q: Any other observations or even stories you'd like to share?
THOMPSON: While not a wedding per se, my husband and I are in the midst of planning our 20th wedding anniversary party, and are dealing with the exact same issues mentioned above. Like other couples planning a celebration, we are navigating the various concerns with fingers crossed, and one eye on the CDC!
Also, I am currently writing a wedding planning information guide for fathers/men. It should be finished this summer.