Caroline Rowland '22 Is Assembling a Guide for TCU Community To Learn More About Native American History and Culture.
"TCU acknowledges the many benefits, responsibilities, and relationships of being in this place, which we share with all living beings. We respectfully acknowledge all Native American peoples who have lived on this land since time immemorial. TCU especially acknowledges and pays respect to the Wichita and Affiliated Tribes, upon whose historical homeland our university is located." - TCU Native American Land Acknowledgment
Caroline Rowland '22, a criminal justice major and history and writing double minor, has a passion for improving the lives of others. As she prepares to leave TCU in the spring, Rowland, a Choctaw Nation of Oklahoma citizen, engaged with a project which has deep meaning to her: a guide on Native American history and culture for future generations of TCU students, faculty and staff.
The Advocate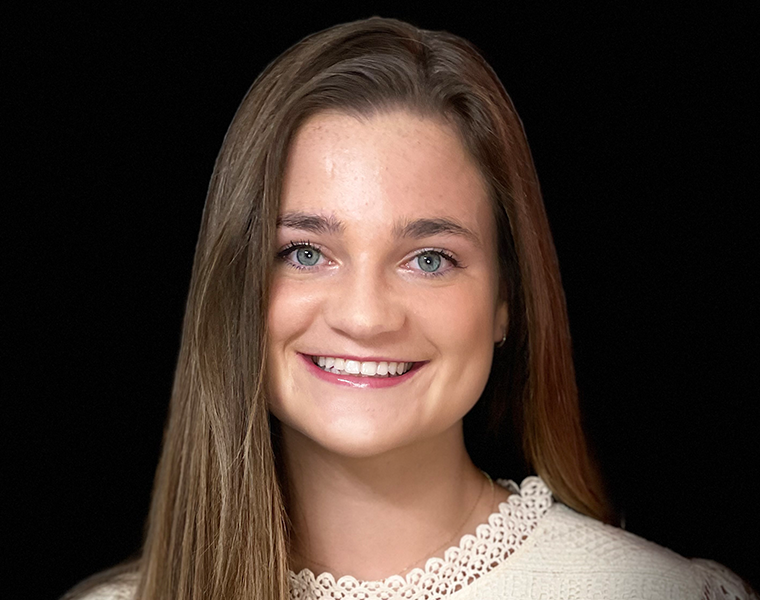 Rowland's background and off-campus activities show all the signs of someone devoted to improving the lives of others.
The daughter of an Oklahoma judge, Rowland volunteered with the Tarrant County Teen Court, an alternative forum for juvenile offenders to resolve their legal issues through community service. At the time of our interview, Rowland was in her hometown of Oklahoma City for a meeting of Oklahoma Court-Appointed Special Advocates (CASAs). CASAs advocate in court on behalf of children in the foster care system, Rowland said. She is also an AddRan Ambassador.
After TCU, Rowland plans to go to law school at Oklahoma City University School of Law, where her father is an adjunct professor. Her ultimate goal is to work in the Oklahoma County District Attorney's office, saying "I do love the justice system."
The Citizen and Her Project
As a Choctaw Nation of Oklahoma citizen, Rowland said her Native American heritage was a source of interest from other students and parents at TCU, especially those from the East and West Coasts. "I wasn't used to that because, where I grew up, a lot of people are Chickasaw, Cherokee, Choctaw," she said.
"I've never had a negative experience, which I'm very blessed in. Everyone's always very interested, and wants to ask very respectful questions," Rowland added.
As a member of the Chancellor's Leadership Program, Rowland had to create a social change project as part of the program's course. The idea came after dissatisfaction with an early history class.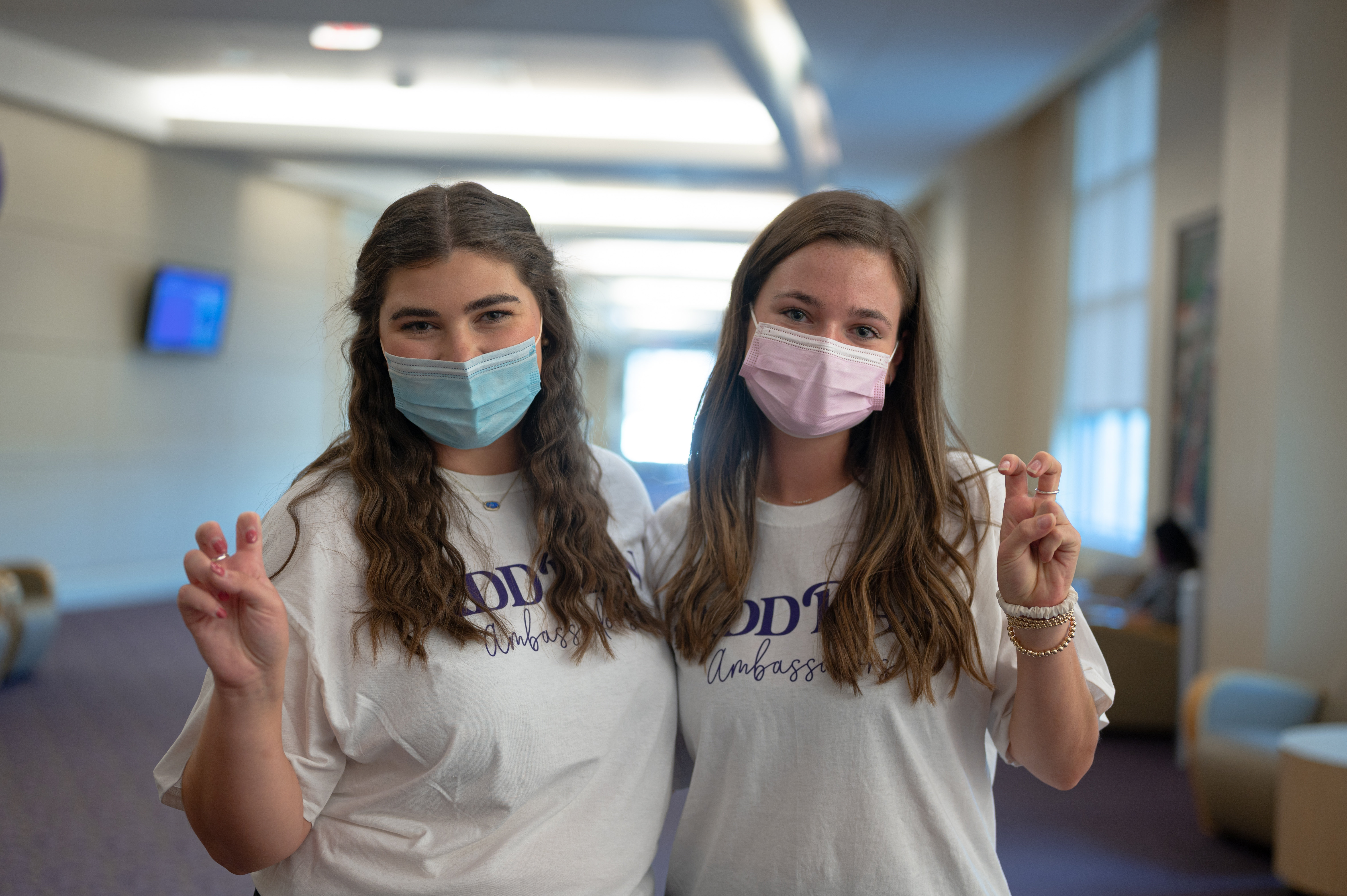 "I took a U.S. history class and we discussed Native Americans for like five minutes, one day, and that was it," Rowland said. The experience "rubbed me the wrong way," Rowland said, and she wondered what caused the lack of attention or knowledge around Native American history and culture. She concluded the omission was down to a lack of resources about Native American history and culture.
With support from AddRan Dean Sonja Watson, Ph.D., Rowland worked to assemble the guide with different resources for students and faculty members. Rowland contacted the Chocktaw Nation about information for the guide and heard from members of other tribes about making a contribution. The guide would also be home to course information for students and recommendations for faculty members to incorporate Native American history and culture into their curriculum.
Rowland said her aim is to have the project live on through student involvement. "I'm hoping to hand down to someone in a lower cohort (of the Chancellor's Leadership Program)," she said.
Rowland encouraged anyone with an interest in the guide to contact her with information and feedback. "The biggest thing is that it's out there and it's open to any change they see fit. If someone wants to come with suggestions or concerns, I'm available," she said.
Those interested in contributing to Rowland's guide should contact her at C.ROWLAND@tcu.edu.