Carrie Liu Currier, Ph.D., Leads Volunteer Effort to Educate Teachers on Asian Culture, History, Politics and Economics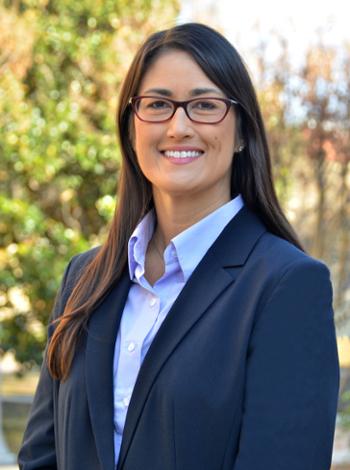 Texas' Asian population is on the rise, especially in Dallas-Fort Worth. According to 2020 U.S. Census data, the North Texas Asian population is growing at a faster rate than any other demographic group.
Carrie Liu Currier, Ph.D., associate professor and chair of the Department of Political Science, knows about this growth from personal experience. She leads the North Texas site of the National Consortium for Teaching about Asia (NCTAsia), an initiative funded by the Freeman Foundation to "encourage and facilitate teaching and learning about East Asia in elementary and secondary schools nationwide."
Currier teaches a 10-week spring seminar for North Texas K-12 educators interested in bringing Asian culture, politics, history and economics into the classroom. Beyond providing new and interesting subject matter for teachers, Currier said educators are gaining more knowledge of their Asian American students' culture.
Educating Educators
Currier's involvement with NCTAsia goes back more than a decade. "I became involved as a guest lecturer. After several years, I was asked to become the director of the North Texas site," she said. "I have directed the NCTAsia here in Texas since 2015, and we are currently the only site in the entire state of Texas," Currier added.
Currier says she tries to pick topics for her lectures that she knows well from her research background, as well as those that are new to her. This year's theme is "The Study of Asia: from Revolution to Rebirth" and includes topics including Burmese history, Asian perspectives on the Vietnam War, religion in Asia, North Korea in crisis, globalization and sport and Korean pop culture.
In a twist on the traditional homework model, Currier also assigns reading and writing assignments to the participating educators. As an added benefit, teachers can keep the texts she assigns for free for future use in their own classrooms.
"Most of the questions I receive are about how to take such a large topic and make it compact. Most teachers do not have much time in their curriculum to cover Asia," Currier said. "Unfortunately, some subjects like world history have pared down the amount of attention teachers can give to Asia. So, they have to figure out how to convey a lot of information, in an interesting way, in a short amount of time."
Relating to Students
Currier says educators in her seminars express interest in learning how to relate to their students through culture.
"One of the biggest surprises was how often the teachers say they are interested in the class not only because it offers subject matter training, but also because they have several Asian and Asian American students whom they want to better understand," she said. "The teachers come from ISDs over the Metroplex — Saginaw, Denton, Fort Worth, Dallas, Mesquite, Plano, Oak Cliff, etc."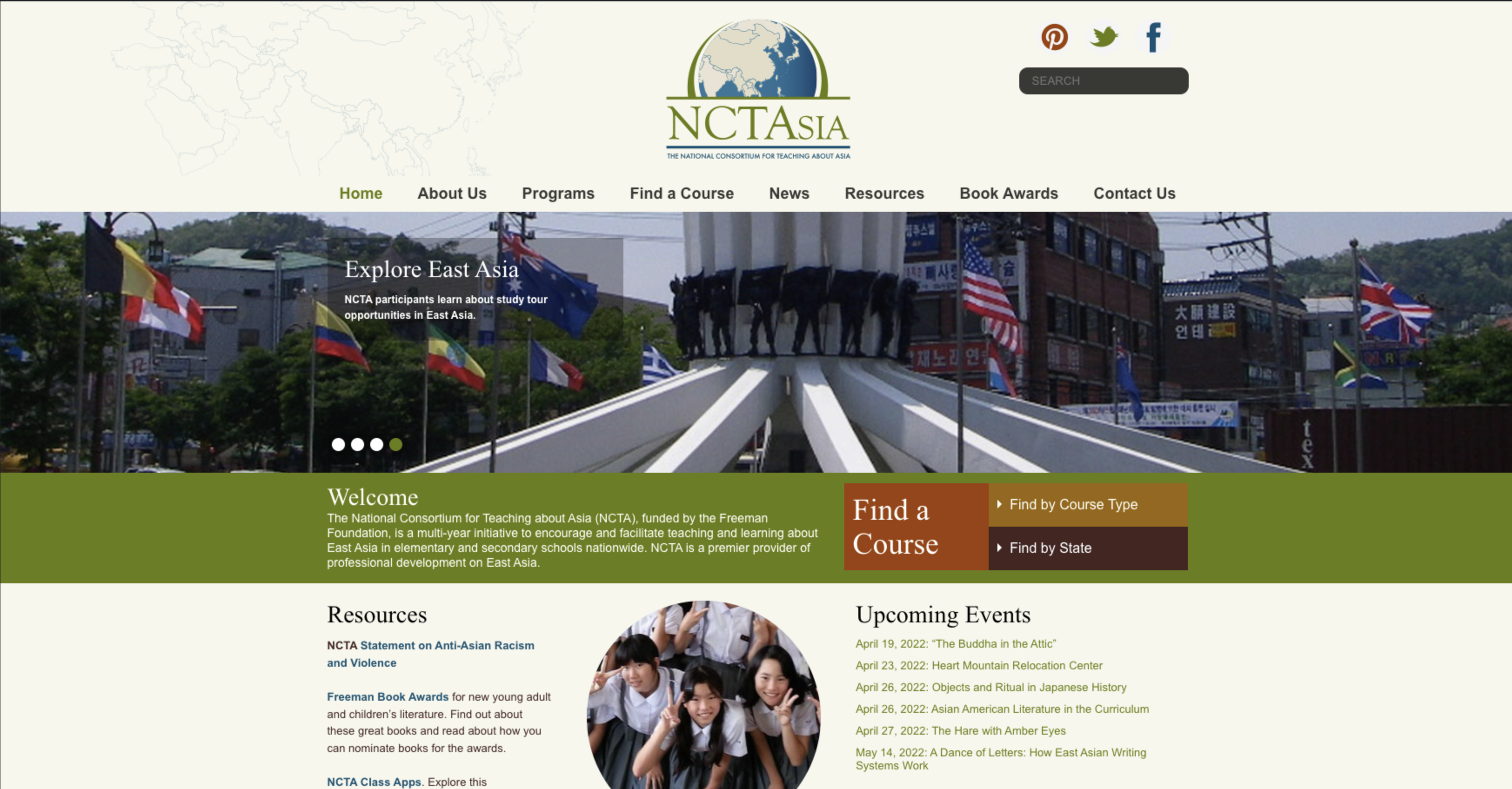 Metroplex educators tell Currier they often teach refugee or immigrant students, so they sign up for the course to help smooth the students' transition into U.S. education. "Some remarked there is a Burmese refugee community of students or second (or third) generation Vietnamese students. Some also teach at boarding schools where they have Asian students who are experiencing their first U.S. classrooms. These students have many different histories, cultures and traditions that impact their learning communities," Currier explained.
"Teachers have said that some of the most impactful elements of the course have been gaining greater insight into how some students (or their parents) entered the U.S. educational system under conditions that are very different from their own experiences, and that the class helps them gain a sense of perspective," she concluded.
Recent events, such as the coup in Myanmar (formerly known as Burma), can become a starting point for a wider conversation. Currier said that in addition to discussing the events around the coup, the educators discussed Myanmar culture. The result was that "teachers are using some of the information to relate to their Burmese refugee students, as well as to create greater dialogue and understanding among all of their students as they discuss various contemporary affairs in their classrooms."
Currier says seminars like hers and others from NCTAsia are about spreading knowledge for its own sake and building shared understanding. "The message I hope educators are left with is that the benefits of studying about Asia are endless. Our K-12 teachers are crucial in not only educating future generations on their subject matter, but facilitating a sense of community and an environment of understanding in their classrooms," she said.