Five Latin American Films for Women's History Month, According to Tatiana Argüello, Ph.D.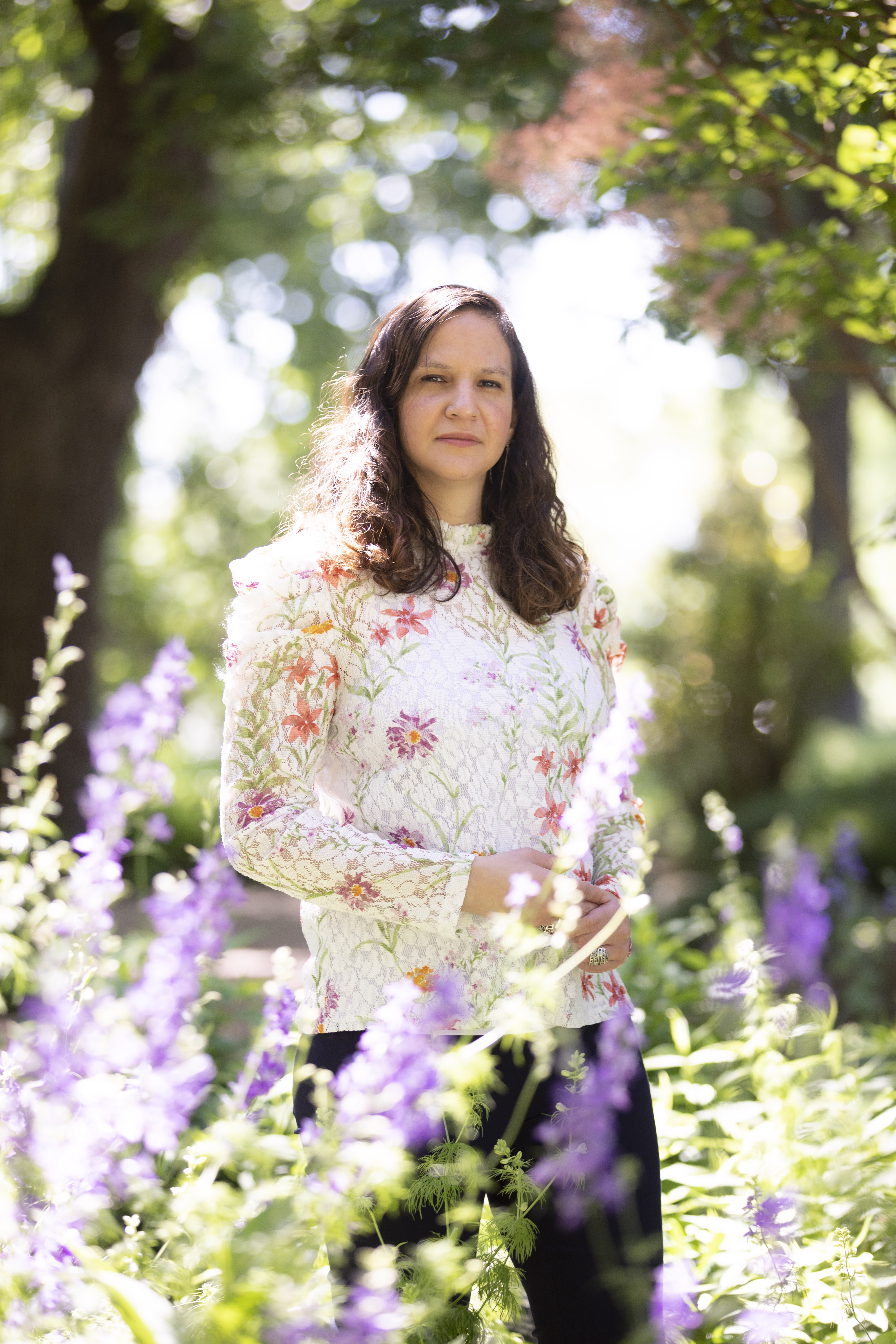 Spanish and Hispanic Studies assistant professor Tatiana Argüello's, Ph.D. scholarship and teaching focus on the realities of politics and violence of Central America in literature and cinema. Often the region's creative output concerns the most vulnerable communities, disproportionately comprised of women, including Indigenous women.
The best way to learn about these realities, according to Argüello, is to learn about and interact with the films, filmmakers, critics and fans of the region's cinema. One of her classes, Cinema of Latin America, showcases the diversity of contemporary Latin American cinema, including women as directors and protagonists. The protagonists of many contemporary films are diverse and exceptional women who demonstrate extraordinary strength, communal commitment to life and resilience against adversity.
Argüello and her husband, John V. Roach Honors College visiting lecturer Andrew Ryder, Ph.D., took their common love of film into parenthood, showing their toddler movies featuring empowering representations of women, such as Disney's "Moana" and "Encanto."
For Women's History Month, we asked Argüello to select five movie recommendations to celebrate women that defy patriarchy, racism and colonialism.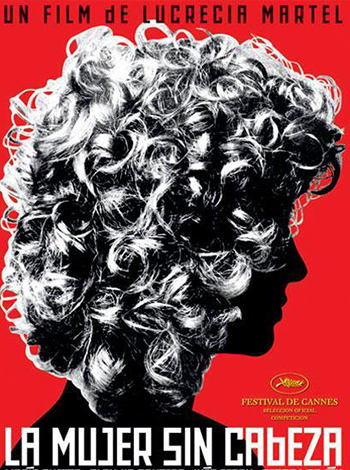 #5: Headless Woman (La mujer sin cabeza, 2008)
Director: Lucrecia Martel (Argentina)
Argüello: "Directed by one of Argentina's most notable female directors, the film tells the story of Vero, a white upper middle-class woman who get involved in an ambiguous car accident that leads to an ethical situation. Martel presents a peculiar use of sounds to create a type of dreamlike atmosphere; a ghostly world from the past (the Argentinean dictatorship) that persists in the present."
Available on Criterion Channel or for rent on Amazon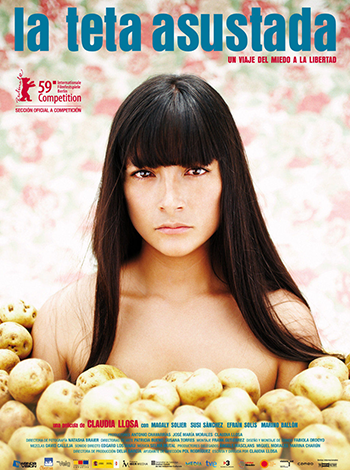 # 4: The Milk of Sorrow (La teta asustada, 2009)
Director: Claudia Llosa (Peru)
Argüello: "Set in the aftermath of violence in Peru, this is the story of Fausta, a Quechua Indigenous woman who struggles with the fear inherited from her mother's war trauma, passed through her breastmilk. With magic realism and influence from the Andean imaginary, this story deals with the pain and recovery of Quechua women from the old wounds from the past."
Available on Criterion Channel or for rent from Apple TV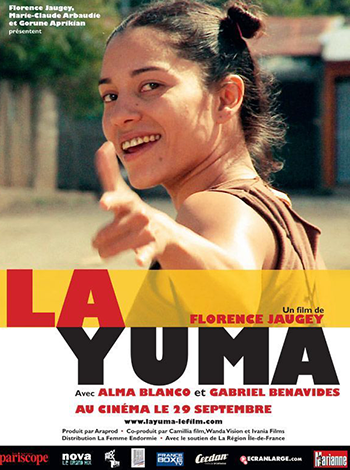 #3: La Yuma (2009)
Director: Florence Jaugey (France/Nicaragua)
Argüello: "The story of Yuma, a young woman from a marginal neighborhood in post-revolutionary Nicaragua, who wants to participate in professional boxing against all odds. Yuma is tough but also has a golden heart. It's a movie with a lower budget in comparison with other films, but very impressive quality and content. It has influence of Italian neorealism, and it reflects on the role of women in sports in Latin America."
Available on kanopy and OVID. For rent on Amazon, Apple TV, Google Play and YouTube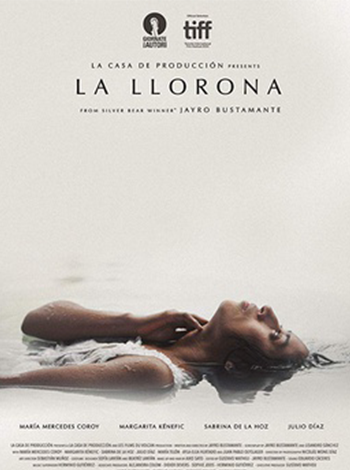 #2: The Weeping Woman (La llorona, 2019)
Director: Jairo Bustamante (Guatemala)
Argüello: "This movie draws from the horror genre to connect the Latin American folk tale of the weeping woman to the aftermath effects of the Mayan genocide in contemporary Guatemala. Alma, a mysterious Mayan woman, arrives to work as a maid for the General Monteverde family, a former president, during his trials for genocide. It's inspired in the real-life trials of former Guatemalan president Efraín Ríos Montt. The images of this movie are stunningly inspired by Caravaggio's paintings."
Available on HBO Max. For rent on Amazon, Apple TV, Google Play, YouTube and More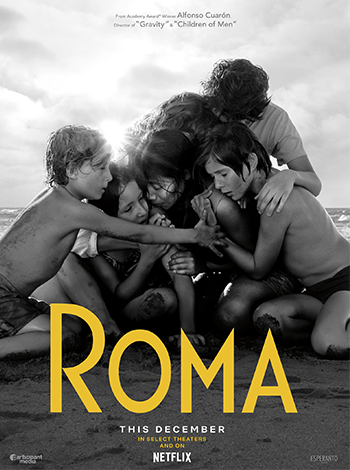 #1: Roma (2018)
Director: Alfonso Cuarón

(Mexico)

Argüello: "This Oscar-winning movie is about an exceptional character, Cleo, a Mixtec woman who works as a housemaid for a middle-class family in Mexico City, and the complex relationship between love and servitude that exists in her interaction with the family she works for. It's an X-ray of the classism and racism that many housemaids experience in Mexico and elsewhere in Latin America, but also beautifully depicts universal themes such as women's solidarity, resilience and loss."