Main Content
Announcements
TCU Ph.D. Jeff Wells has accepted the appointment as the Dennis & Vaune Johnson Endowed Chair in US History at Dickinson State University.
Congratulation to Jorden Pitt on being awarded the AHA-NASA Fellowship in the History of Space Technology to work on his dissertation, "The Traumatic Blue Sky: The Psychological Consequences of Aerial Combat in the Twentieth Century."
Congratulations to Dr. Jodi Campbell! Jodi has been invited to give the Luis Martín Lecture series in the Humanities at the Meadows Museum. There will be four Friday morning lectures (April 1, 8, 22, and 29) that are both in-person and virtual.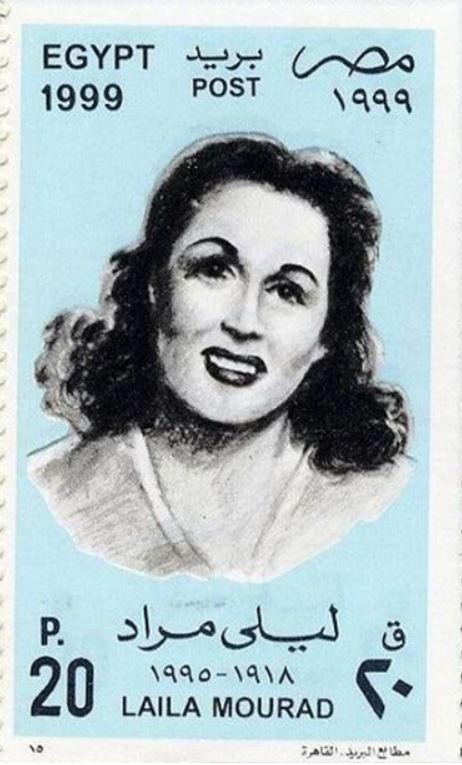 Here is the story: a female singer becomes a movie star, has a tumultuous personal life, finds herself engulfed in scandal and political intrigue but through it all, becomes a cultural icon, relevant through the present day.
While this might sound like the plot of a 2023 Academy Award nominee, it is actually a rough outline of the life of Layla Murad, an Egyptian singer and actor of Jewish heritage who converted to Islam, and the subject of Hanan Hammad, Ph.D.'s latest book, Unknown Past: Layla Murad, the Jewish-Muslim Star of Egypt (Stanford University Press, 2022).
Gene Allen Smith, Ph.D., professor of history and director and co-founder of the Center for Texas Studies, was named as Class of 1957 Distinguished Chair in Naval Heritage at the United States Naval Academy (USNA) for the 2022-2023 academic year.
Established by the USNA Class of 1957, the Distinguished Chair in Naval Heritage is a 10-month appointment to the Academy's history department and is responsible for developing future Navy and Marine officers' appreciation for naval history.
"I am excited about my return to Annapolis, MD to return as the Class of 1957 Distinguished Chair of Naval Heritage," Smith said.
Smith, who previously served as Distinguished Chair for 2013-2014, brings decades of experience as a scholar of naval history, the War of 1812 and early American territorial expansion.
Congratulations to Dr. Kara Vuic, who has been selected as the inaugural Cokie Roberts Women's History Fellow by the National Archives Foundation. The fellowship will provide support for her book project, Drafting Women; you can read more about the fellowship here.
We are delighted to announce that our department has landed not one, but two – TWO! – Summer Stipends from the National Endowment for the Humanities (NEH): Dr. Alex Hidalgo for his project, "Mexican Soundscapes of the Colonial Era," and Dr. Kara Vuic for her project, "Drafting Women." Well done, Alex and Kara – we are so proud! This is a major accomplishment, as Kara and Alex are two of just six scholars in the state, and of 92 nationally, who received these grants this year. Please join me in congratulating Alex and Kara on their fine work.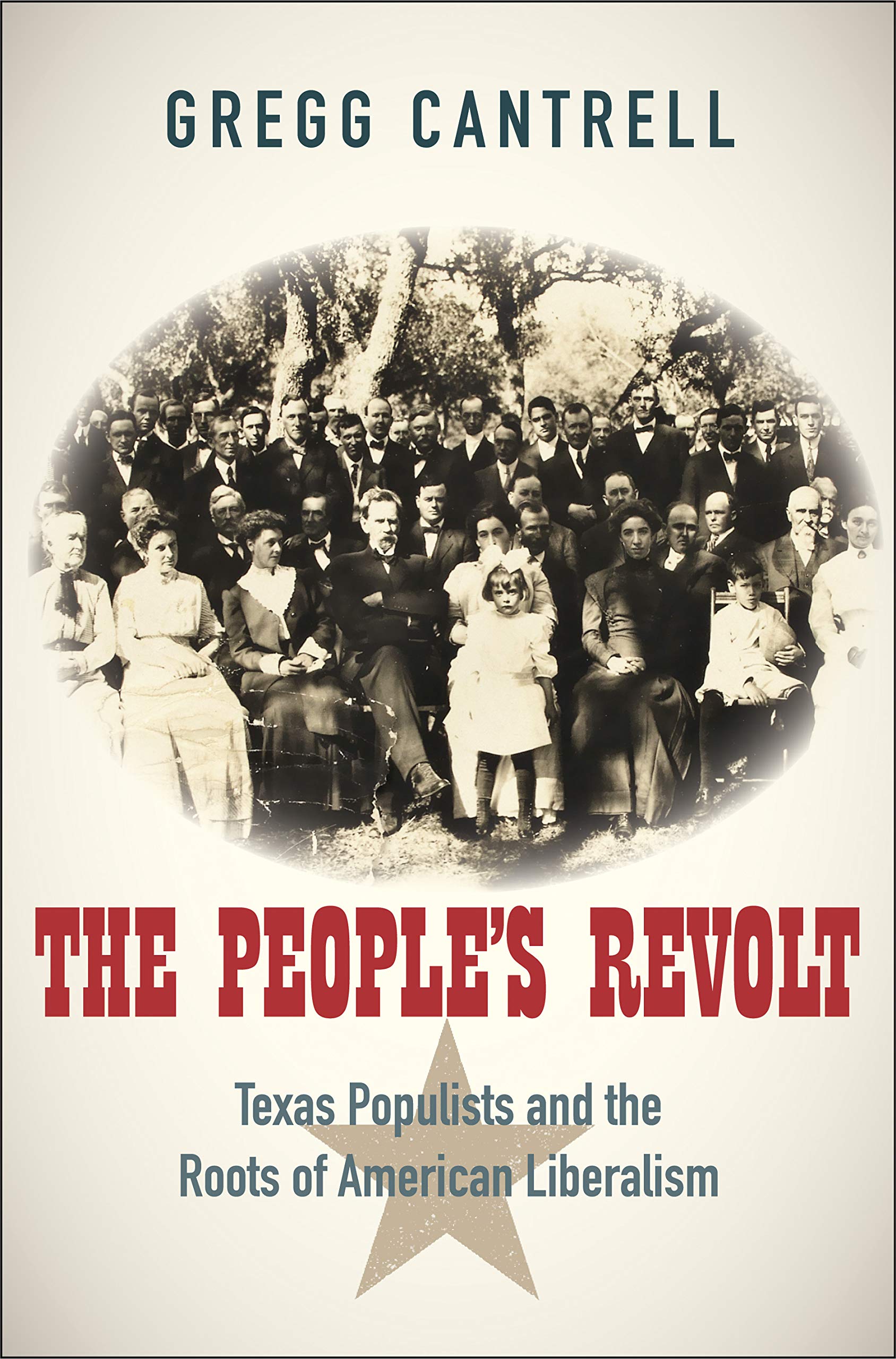 Dr. Gregg Cantrell's book, The People's Revolt: Texas Populists and the Roots of American Liberalism , has been chosen as the recipient of the Kat Broocks Bates Award for 2020. The Kate Broocks Bates Award was established in 1976 in the name of the Daughters of the Republic of Texas by her children, Kate Harding Bates Parker and C. Elisabeth Bates Nisbet. The award honors Mrs. Bates, a dedicated member of the Daughters of the Republic of Texas who was committed to the study of Texas history. The Bates Award is given annually for a significant piece of historical research dealing with any phase of Texas history prior to 1900.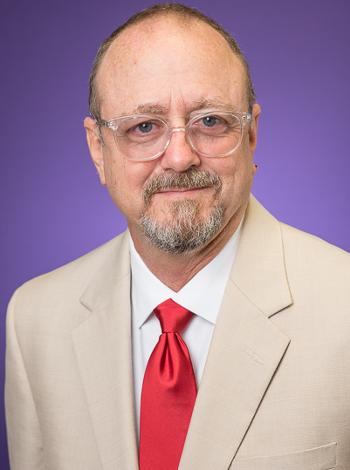 Congratulations to Dr. Gregg Cantrell, the Erma and Ralph Lowe Chair in Texas History and Director of Graduate Studies (History), who is the winner of the 2021 AddRan Distinguished Faculty Lecture. Dr. Cantrell was selected for his exceptional work, The People's Revolt: Texas Populists and the Roots of American Liberalism (Yale University Press, 2020). As described by Dr. Karl Jacoby (Columbia University), Dr. Cantrell's work is "[d]eeply researched and beautifully written [and] restores the Populists to their rightful place at the leading edge of American liberalism through his close attention to the experiences of African Americans, ethnic Mexicans, and women in the crucible of Texas politics." Dr. Cantrell will deliver his distinguished faculty lecture in the spring.
Dr. Max Krochmal, Associate Professor of History, has been named the winner of the 2020 Diversity in Research Prize for his research "Civil Rights in Black and Brown: Hidden Histories of Resistance and Struggle in Texas"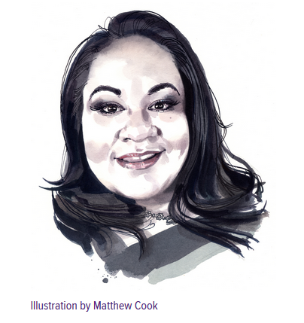 Texas schools have an opportunity to embrace a culturally diverse history curriculum and TCU History doctoral candidate Cecilia Hill is leading the charge. Read the full story in the latest issue of TCU Magazine.
For updated information on how COVID-19 is impacting our campus, please visit our
site
.
We had three winners in the AddRan 3MT Contest. Gerardo Rodriguez won second place. Justin Jolly and Peter Porsche tied for Audience Favorite. Congratulations to all!
Dr. Kara Dixon Vuic Selected as AddRan Distinguished Faculty Lecture Speaker
The collection is edited by Leanna Schooley of the Center for Texas Studies, and includes contributions from current and former TCU historians Jensen Branscombe, Kendra DeHart, Michael Green, Jamalin Harp, Meredith May, Bill Meier, Amanda Milian, Bob Oliver, Brennan Rivas, Gene Smith, Jessica Webb, and Brooke Wibracht.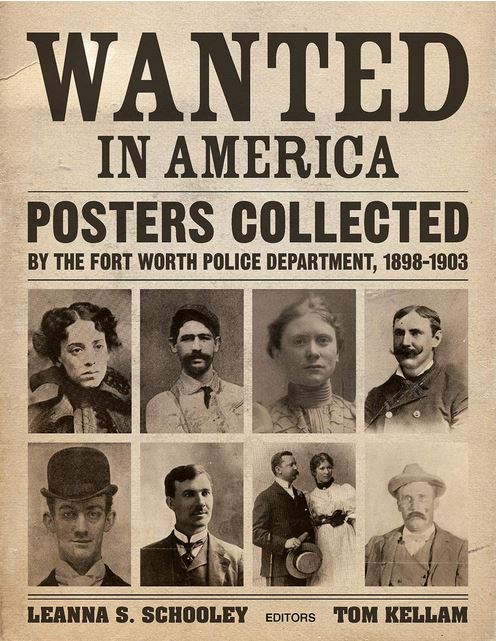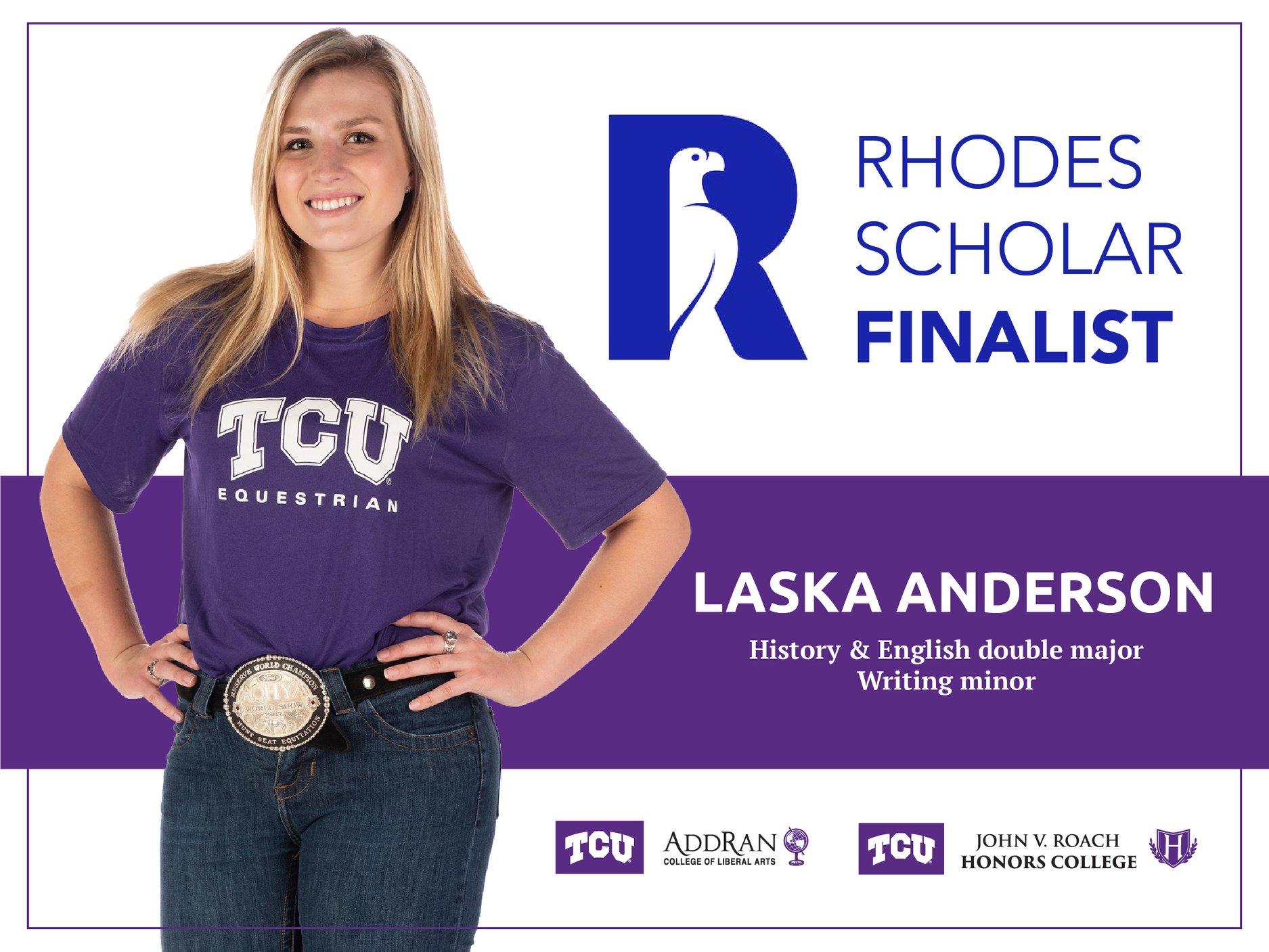 This seminar-style course will use the past to explain the present of Brexit. By using the lens of History, we can enlarge our understanding of how Britain arrived at this moment and why Brexit has been so difficult to achieve.