Main Content
Announcements
Texas schools have an opportunity to embrace a culturally diverse history curriculum and TCU History doctoral candidate Cecilia Hill is leading the charge. Read the full story in the latest issue of TCU Magazine.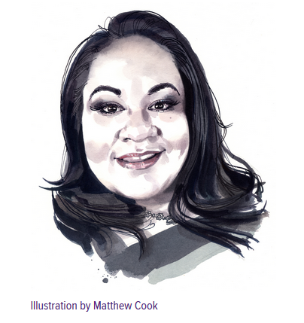 For updated information on how COVID-19 is impacting our campus, please visit our
site
.
We had three winners in the AddRan 3MT Contest. Gerardo Rodriguez won second place. Justin Jolly and Peter Porsche tied for Audience Favorite. Congratulations to all!
The collection is edited by Leanna Schooley of the Center for Texas Studies, and includes contributions from current and former TCU historians Jensen Branscombe, Kendra DeHart, Michael Green, Jamalin Harp, Meredith May, Bill Meier, Amanda Milian, Bob Oliver, Brennan Rivas, Gene Smith, Jessica Webb, and Brooke Wibracht.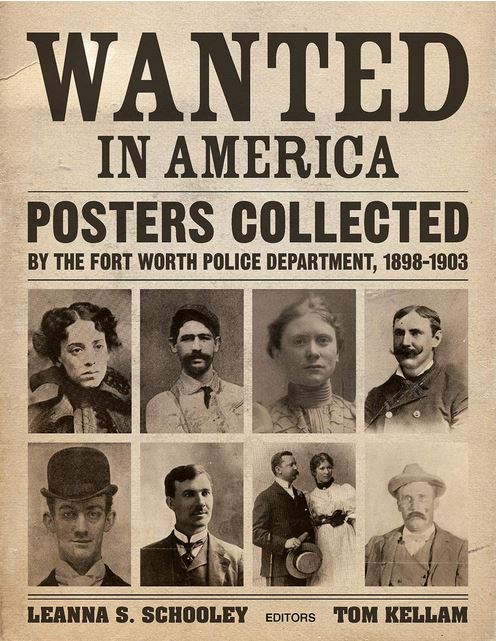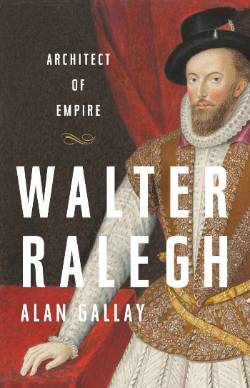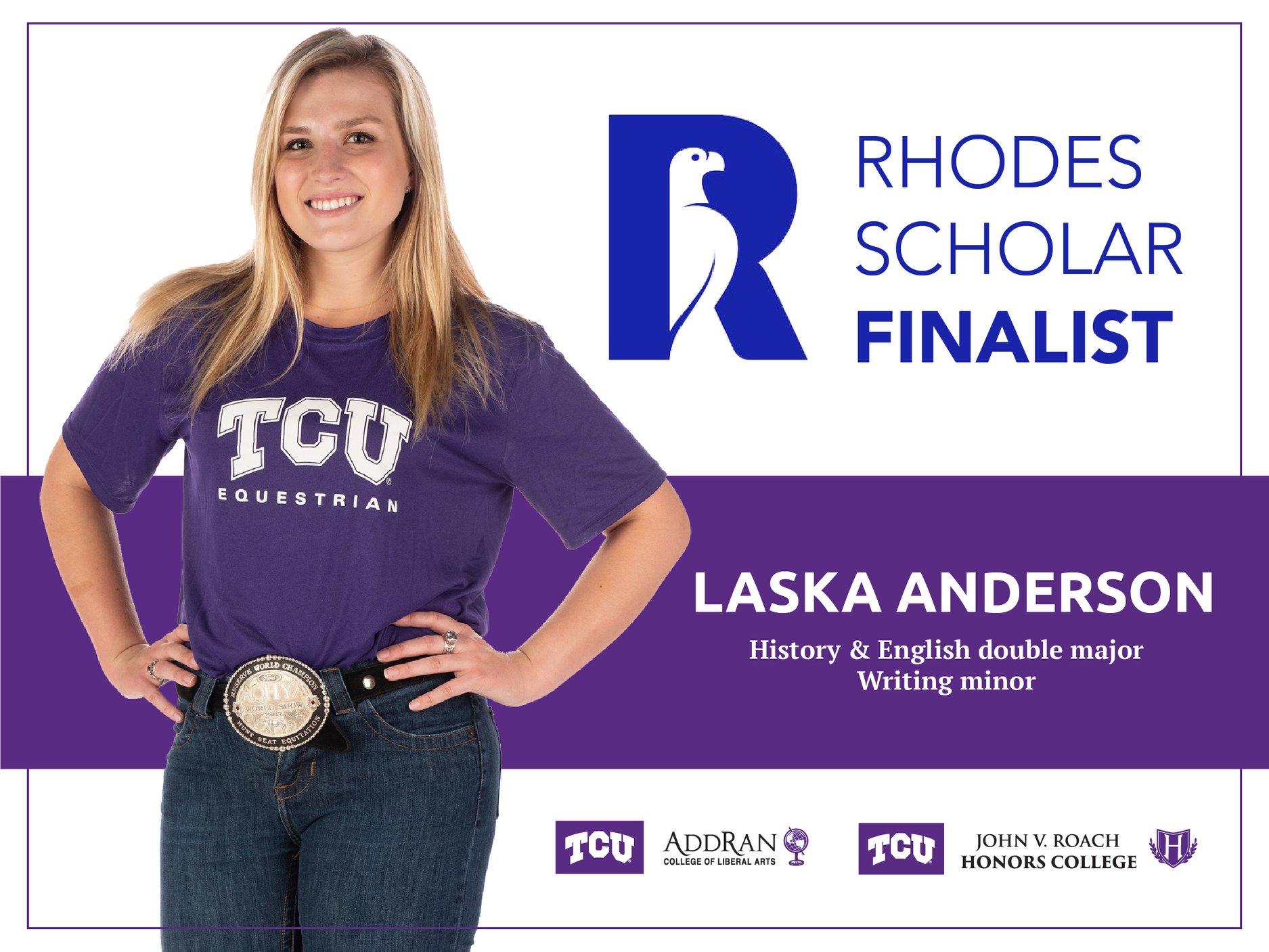 This seminar-style course will use the past to explain the present of Brexit. By using the lens of History, we can enlarge our understanding of how Britain arrived at this moment and why Brexit has been so difficult to achieve.