Main Content
2023 Schmidt Symposium
C-SPAN has published the video of the 2023 LCpl. Benjamin W. Schmidt Symposium on War, Conflict, and Society! Click here to view the keynote lecture given by Thomas Guglielmo.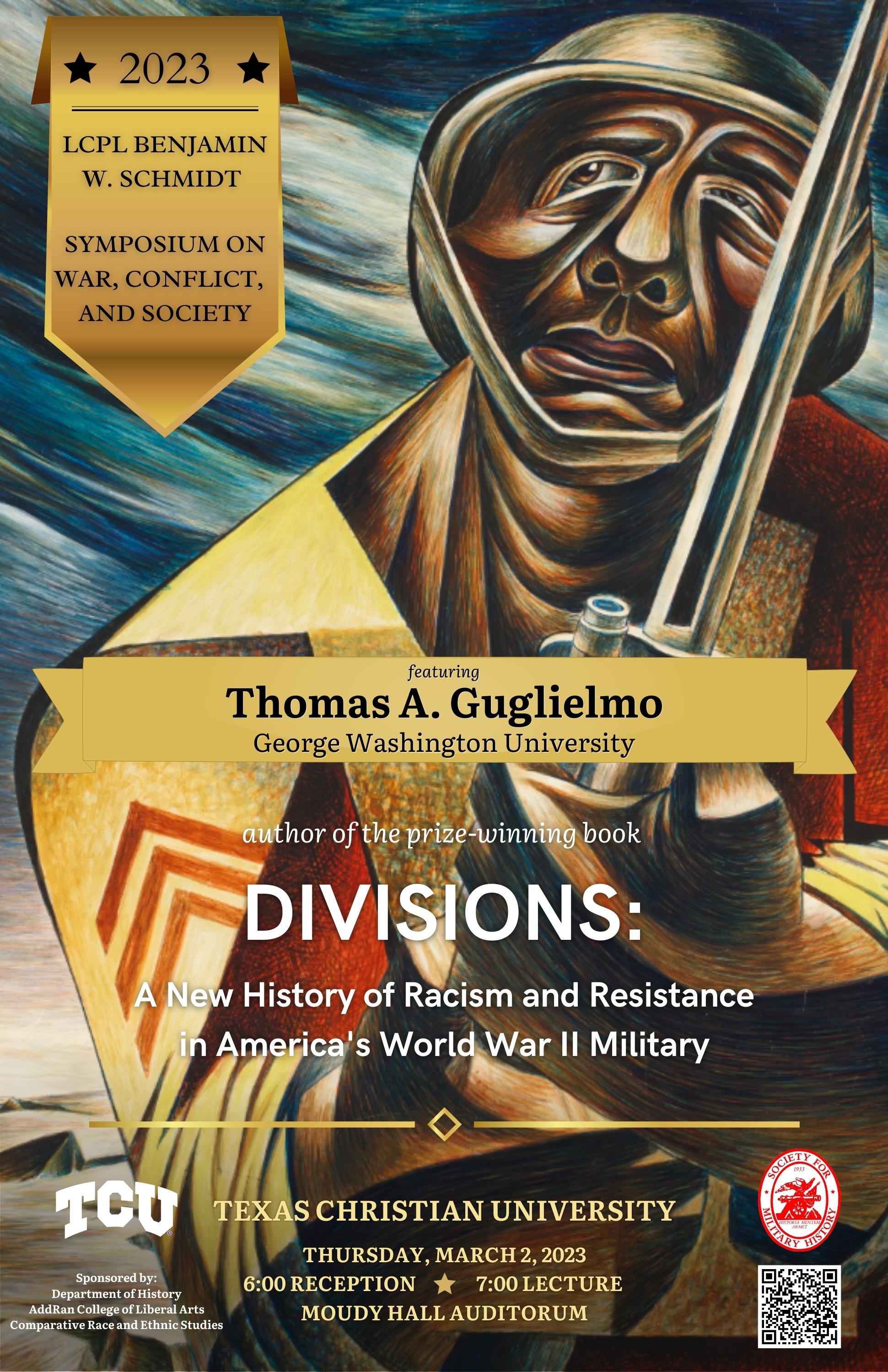 2023 Symposium Keynote Speaker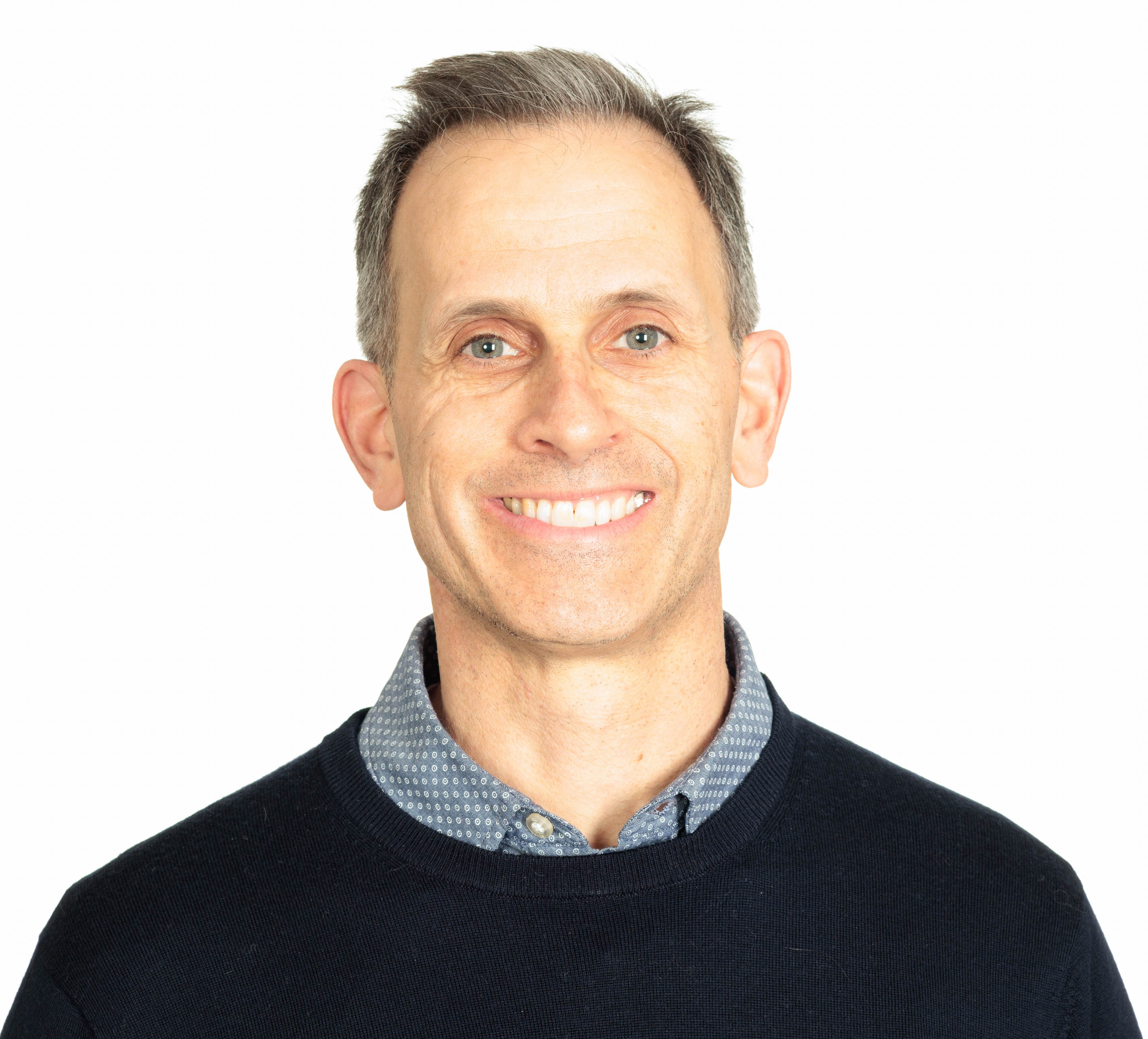 Thomas A. Guglielmo is an associate professor of American studies at George Washington University. His teaching and research interests include race and ethnic studies, immigration, and twentieth-century U.S. social, political, and military history. He received his Ph.D. in history from the University of Michigan in 2000. Guglielmo is the author of two books: Divisions: A New History of Racism and Resistance in America's World War II Military (Oxford University Press, 2022), which won the Society for Military History's Distinguished Book Award and was a finalist for the Gilder Lehrman Military History Prize; and White on Arrival: Race, Color, and Power in Chicago, 1890-1945 (Oxford University Press, 2003), which won the Frederick Jackson Turner Award from the Organization of American Historians and the Allan Nevins Prize from the Society of American Historians.