Main Content
2022 Schmidt Symposium

2022 Schmidt Symposium Panelists
Keynote Address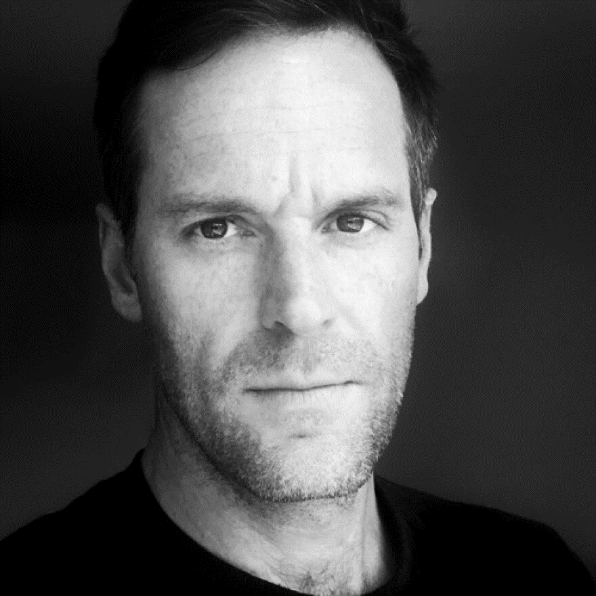 Elliott Woods is an award-winning journalist, an Army veteran of the Iraq War, and the co-creator and host of the podcast Third Squad: After Afghanistan. In 2011, Woods embedded with 3rd Squad, 1st Platoon, Blackfoot Company, 1st Battalion, 5th Marines during the "surge," one of the most dangerous phases of the Afghanistan War. Over twelve episodes, Third Squad chronicles Woods's cross-country trip to visit the squad's surviving members a decade after they parted ways in Afghanistan. In wide-ranging conversations, they talk about the war, the transition to civilian life, and the most vexing question of all: What was it all for? Woods is a contributing editor at the Virginia Quarterly Review. He has covered conflict, veterans' issues, environmental crises, and politics for numerous publications, including Wired, The New Republic, and Texas Monthly. He lives in Montana.
Wars in and for Afghanistan Panel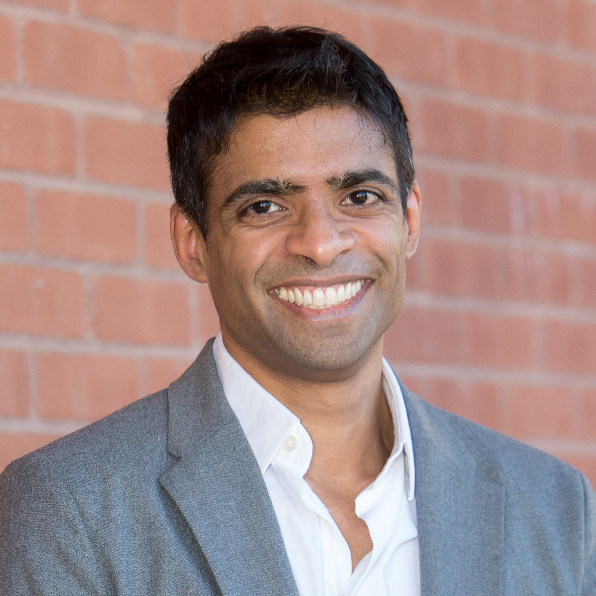 Anand Gopal is an Assistant Research Professor in the Center on the Future of War and the School of Politics and Global Studies at Arizona State University. He received his PhD from Columbia University. He is a contributing writer at The New Yorker. He writes about conflict, democracy, and inequality. His book No Good Men Among the Living: America, the Taliban, and the War Through Afghan Eyes (Metropolitan Books, 2014), was a finalist for the National Book Award and the Pulitzer Prize. He has won a National Magazine Award, George Polk Award, Ed Cunningham Award for Best Magazine Reporting, Ridenhour Book Prize, and multiple Overseas Press Club awards for his reporting on Iraq and Syria. He is a fellow at Type Media.
Elisabeth Leake is Associate Professor of History at the University of Leeds, where she is also the Director of Postgraduate Research Studies. She is an organizer of the New International Histories of South Asia, a research engagement network that places South Asia's influence within the historical context. Dr. Leake's research focuses on twentieth-century international history, with specializations in South Asian history, decolonization, and US foreign policy. Her published articles have appeared in many historical journals, including the Journal of Contemporary History, the Journal of Asian Studies, and International History Review. In addition, she is the author of two monographs, The Defiant Border: The Afghan-Pakistan Borderlands in the Era of Decolonization, 1936-65 (Cambridge, 2016) and Afghan Crucible: The Soviet Invasion and the Making of Modern Afghanistan (Oxford, 2022.)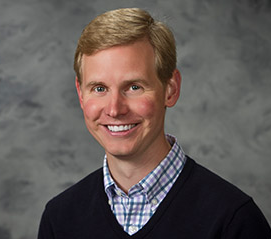 Brandon Marsh is an Associate Professor of History at Bridgewater College. In addition to his role as department chair, Marsh serves as the Director of the Flory Honors Program. He is a scholar of Colonial South Asia, with a particular emphasis on India's Afghan and Himalayan borderlands and the Indian Political Service. He is associate editor of the journal Britain and the World. Dr. Marsh has earned many awards, grants, and fellowships, most notably from the National Endowment for the Humanities and the Mellon Foundation. He has published one book, Ramparts of Empire: British Imperialism and India's Afghan Frontier, 1918-1948 (Palgrave Macmillan, 2015). His work has also appeared in various peer-reviewed academic journals, including The Journal of Military History and British Scholar. He is currently completing a book length project on Pakistan's first decade following independence.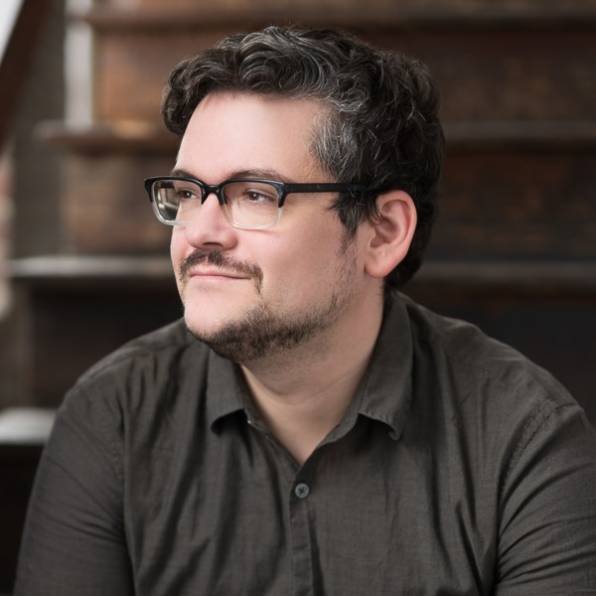 Wesley Morgan is the author of The Hardest Place: The American Military Adrift in Afghanistan's Pech Valley (Random House, 2021). He has covered the US military and its wars in Afghanistan and Iraq since 2007, when he began embedding with combat units as a 19-year-old freelancer. From 2017 to 2020 he covered the Pentagon for Politico, and his reporting has appeared in The Washington Post, The New York Times, The Atlantic, and other outlets, as well as in Michael Gordon and Bernard Trainor's book The Endgame, on which he worked in Iraq and the US as a researcher. He is a native of the Boston area and a 2011 graduate of Princeton University.
Historians and Military Service Panel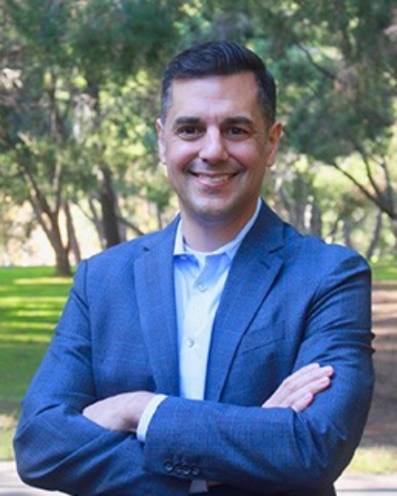 Gregory A. Daddis is the Director of the Center for War and Society at San Diego State University, where he also holds the USS Midway Chair in Modern US Military History. His research focuses on Cold War history with an emphasis on the American war in Vietnam. He has written for The New York Times and The Washington Post. His most recent book is Pulp Vietnam: War and Gender in Cold War Men's Adventure Magazines (Cambridge, 2020). His other works include Withdrawal: Reassessing America's Final Years in Vietnam (Oxford, 2017), Westmoreland's War: Reassessing American Strategy in Vietnam (Oxford, 2014), No Sure Victory: Measuring U.S. Army Effectiveness and Progress in the Vietnam War (Oxford, 2011), and Fighting in the Great Crusade: An 8th Infantry Artillery Officer in World War II (Louisiana State University, 2002). He is a retired U.S. Army colonel and a veteran of Operations Desert Storm and Iraqi Freedom. During a deployment to Iraq, Daddis served as the Command Historian to the U.S. Multi-National Corps-Iraq.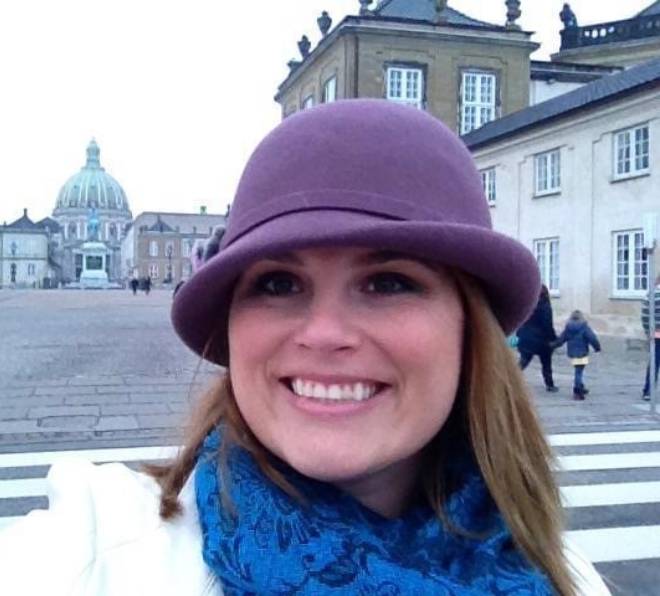 Stephanie Erwin is the Director of Joint Education, the Director of Program Assessment and Institutional Research, and an Assistant Professor at the Air Command and Staff College at Maxwell Air Force Base. Before her academic career, Erwin was a Navy MH-60S and C12M pilot with six deployments in Operations Iraqi Freedom and Enduring Freedom. Her research interests include military culture and operations, veterans studies, and organizational leadership and leadership development. She has published articles on family planning in the military and American veterans and their mental health. Her work has appeared in the Journal of Veterans Studies, the Journal of Military Learning, and the Journal of Military, Veteran, and Family Health. Her current project on diversity, equity, and inclusion initiatives will appear in a book that examines the strategic impact of military manpower.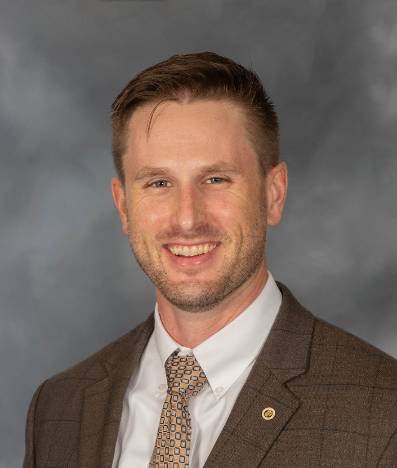 Mark R. Folse is a historian at the U.S. Army Center of Military History at Fort McNair, Washington D.C., where he is researching and writing a monograph on the US Army in Operation Enduring Freedom from October 2001 to March 2002. He received his PhD from the University of Alabama in 2018. He specializes in modern American military and naval history with emphasis in gender history and the intersections among war, masculinity, and American society. His articles have appeared in military history journals, including Marine Corps History and Naval History. He has a forthcoming chapter titled "J.R.R. Tolkien, War, Fatherhood, and Writing for Children" that will appear in When Warriors Write for Children (University Press of Kentucky). Dr. Folse's book manuscript, The Globe and Anchor Men: U.S. Marines and American Manhood in the Great War Era, is currently under revision for the University Press of Kansas. In addition to his academic career, Dr. Folse served in the United States Marine Corps infantry from 2002 to 2006 with deployments to Afghanistan and Iraq.
The Costs of War Panel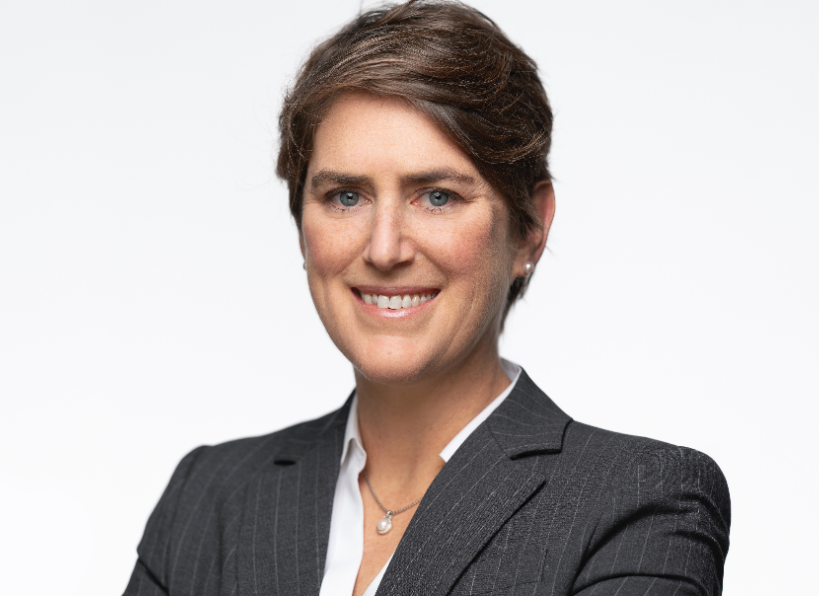 Kyleanne Hunter is an Assistant Professor of Military and Strategic Studies at the United States Air Force Academy. She is also a retired officer and combat veteran of the United States Marine Corps. She flew the AH-1W "Super Cobra" and also served in the Marine Corps' Legislative Liaison Office in the House of Representatives. During her service, she played important roles in repealing the "Don't Ask, Don't Tell" policy and also advocating for expanded combat roles for women. These roles intersect with her research interests as a scholar. Dr. Hunter specializes in military policy, with a focus on social integration and military effectiveness. Her work has been published in various academic journals, such as the Journal of Peace Research and Armed Forces & Society. Dr. Hunter also is the co-editor of Invisible Veterans: What Happens when Military Women Become Civilians Again (co-edited with Kate Hendricks Thomas, Preager, 2019).
Lauren Katzenberg is The New York Times's editor for Afghanistan and previous editor of the paper's "At War" channel, where she oversaw a range of journalism, from first-person accounts written by military veterans, combat correspondents, and refugees, to in-depth, enterprise reporting. She also edited the paper's "Afghan War Casualty Report" and produced its "Beyond the World War II We Know" series for the 75th anniversary of the war's end. Before joining the Times, she co-founded and worked as managing editor of Task & Purpose, a news site that covers military and veterans' issues. She also was part of the original editorial team of War on the Rocks, a foreign policy web magazine. From 2010 to 2012, Katzenberg worked in Kabul, where she produced television documentaries, serials, and public health campaigns, as well as radio shows in Dari and Pashto. She holds a master's degree from the University of London's School of Oriental and African Studies.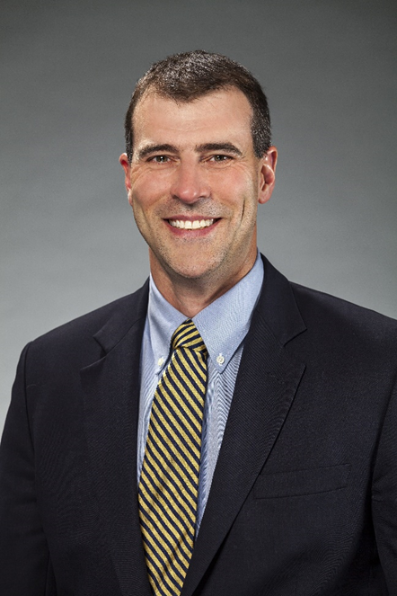 David Kieran is Associate Professor at Washington & Jefferson College, where he also serves as the Chair of the History Department and the Coordinator of the American Studies Concentration. As a modern American historian, he specializes in the intersections of war, the military, and American culture. His current research examines the organizational and cultural change in the American Army from 1973 to 1991 and the debates concerning amnesty for those men who opposed conscription during the American war in Vietnam. Kieran has authored and co-authored many books, including his most recent monograph, Signature Wounds: The Untold Story of the Military's Mental Health Crisis (New York University, 2019). His other works include Forever Vietnam: How a Divisive War Changed American Memory (University of Massachusetts, 2014), At War: The Military and American Culture in the 20th Century and Beyond (co-edited with Edwin A. Martini, Rutgers University, 2018), and Remote Warfare: New Cultures of Violence (co-authored with Rebecca Adelman, University of Minnesota, 2020).