Main Content
Triota Honor Society
What is Triota?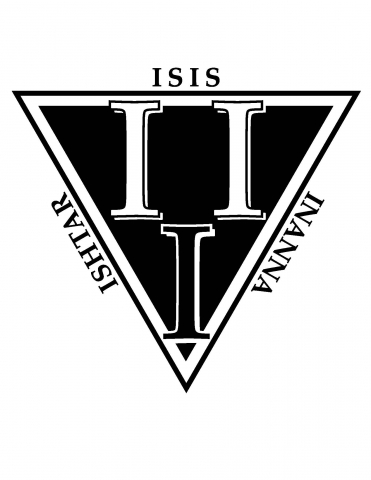 Iota Iota Iota, Triota, is a National Women's Studies Honor Society with over 50 chapters nationwide. The Greek letter, Iota, was selected for the name to represent the three goddesses Inanna, Ishtar, and Isis. Iota Iota Iota strives to maintain the feminist values central to Women's Studies and encourage diversity, egalitarianism, and a supportive academic environment for all students. TCU is home to the Delta Zeta Chapter of Triota as of Fall 2015.
Purpose
The purpose of Triota is to promote interest in Women's Studies, and research in social problems affecting all women. This society also encourages volunteerism, advocacy, and activism within the community as important methods for promoting and maintaining the feminist values central to Women's Studies.
Membership
Students must achieve a minimum of a 3.5 cumulative grade point average.
Membership is extended to undergraduate students pursuing the major, a minor or emphasis, and to graduate students pursuing the certificate in Women and Gender Studies. All who meet approved academic criteria are invited to become members of this Women's and Gender Studies academic society without regard to gender, race, ethnicity, religion, differing abilities, economic class, or sexual orientation.
Benefits
Triota members will receive honor cords and a Triota pin to wear for graduation, as well as a certificate noting their academic achievement and membership in the Honor Society. Students may include membership in Triota on their CVs/resumes to indicate their academic achievement in the department and at TCU.