Main Content
Announcements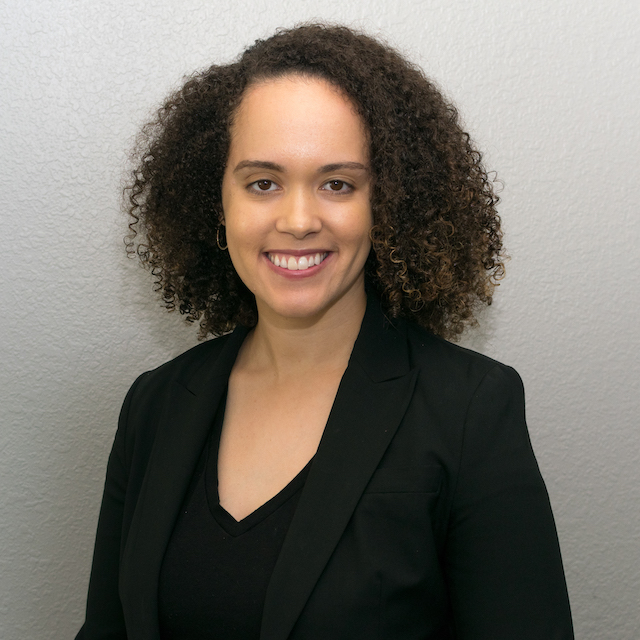 Alicia Smith-Tran, Ph.D., assistant professor of sociology was awarded the Career Enhancement Fellowship by the Institute for Citizens & Scholars.
The Career Enhancement Fellowship, funded by The Andrew W. Mellon Foundation and administered by Citizens & Scholars, seeks to increase the presence of underrepresented junior and other faculty members in the humanities, social sciences and arts by creating career development opportunities for selected Fellows with promising research projects.
"It is an honor to be part of a community of underrepresented faculty who are working on research related to social inequality," Smith-Tran said. "I will primarily be working on a project about the Black middle class and experiences at work. Using qualitative interviews, I aim to describe how Black middle-class workers navigate workplace interactions that are laced with problematic assumptions about race and age."
Sonja Watson, Ph.D., dean of the AddRan College of Liberal Arts, is delighted for the professor's opportunity.
"I am thrilled that Dr. Smith-Tran received this prestigious award," Watson said. "Her research will go a long way to advance conversations about diversity, equity and inclusion in the workplace."
The program provides such Fellows with a six-month sabbatical stipend; a research, travel, or publication stipend; mentoring; and participation in a professional development retreat.
"The fellowship also provides me with the formal opportunity to work with a mentor whose work and career I admire, and I am thrilled that Dr. Jenifer Bratter at Rice University has agreed to serve in this capacity," Smith-Tran said.
The Institute for Citizens & Scholars named 39 new Career Enhancement Fellows for the 2021–22 academic year. They work in such disciplines as African American studies, English, women's and gender studies and sociology and come from a variety of institutions from across the country. Selected from a highly competitive pool of applicants, according to a press release, "Fellows represent unique perspectives within their disciplines and are committed to increasing diversity and inclusion on campus through service and research."
Smith-Tran is already looking beyond her fellowship.
"In addition to this project, I also hope to start laying the groundwork for some other projects surrounding racial inequality in health," she said. "In particular, I plan to focus on how marginalization and racism affect Black women's well-being and illness experiences."
For updated information on how COVID-19 is impacting our campus, please visit our site.
Professor Dave Aftandilian speaks on the duty we have to protect animals in our world. Read the full story on TCU 360.