Main Content
Meet the Tutors
Arabic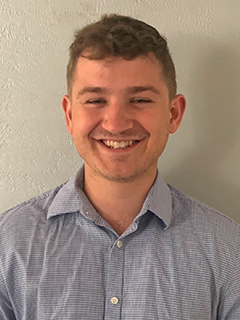 Cole Langham
Monday 4-5 p.m.
Wednesday, 4-5 p.m.
Hello! My name is Cole Langham and I'm the Arabic language tutor! I studied Arabic for four semesters and enjoy the language and culture greatly. In the future I hope to travel to countries such as Lebanon, Jordan, and Palestine and much, much more. I'm currently a junior studying Economics with a minor in finance.
Chinese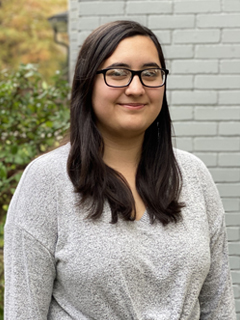 Adrienne Stallings
Monday 5:30-6:30 p.m./ Thursday 5:00-6:00 p.m.
Adrienne Stallings is a language tutor for Mandarin Chinese. She is a double major in English and Writing with minors in Digital Culture and Data Analytics (DCDA) and Chinese. She has been studying Mandarin for 8 years.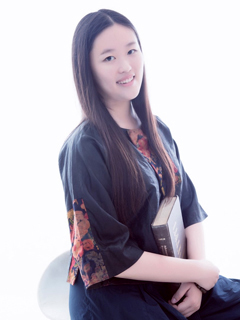 Chengjin Tian
Thursday 1-3 p.m.
你好! This is Jin, a Senior music education student who can play double bass, pipa, and a lot of Western and Chinese instruments. As a Chinese international student, I am looking forward to experiencing the charm of Chinese with you! Go frog!
French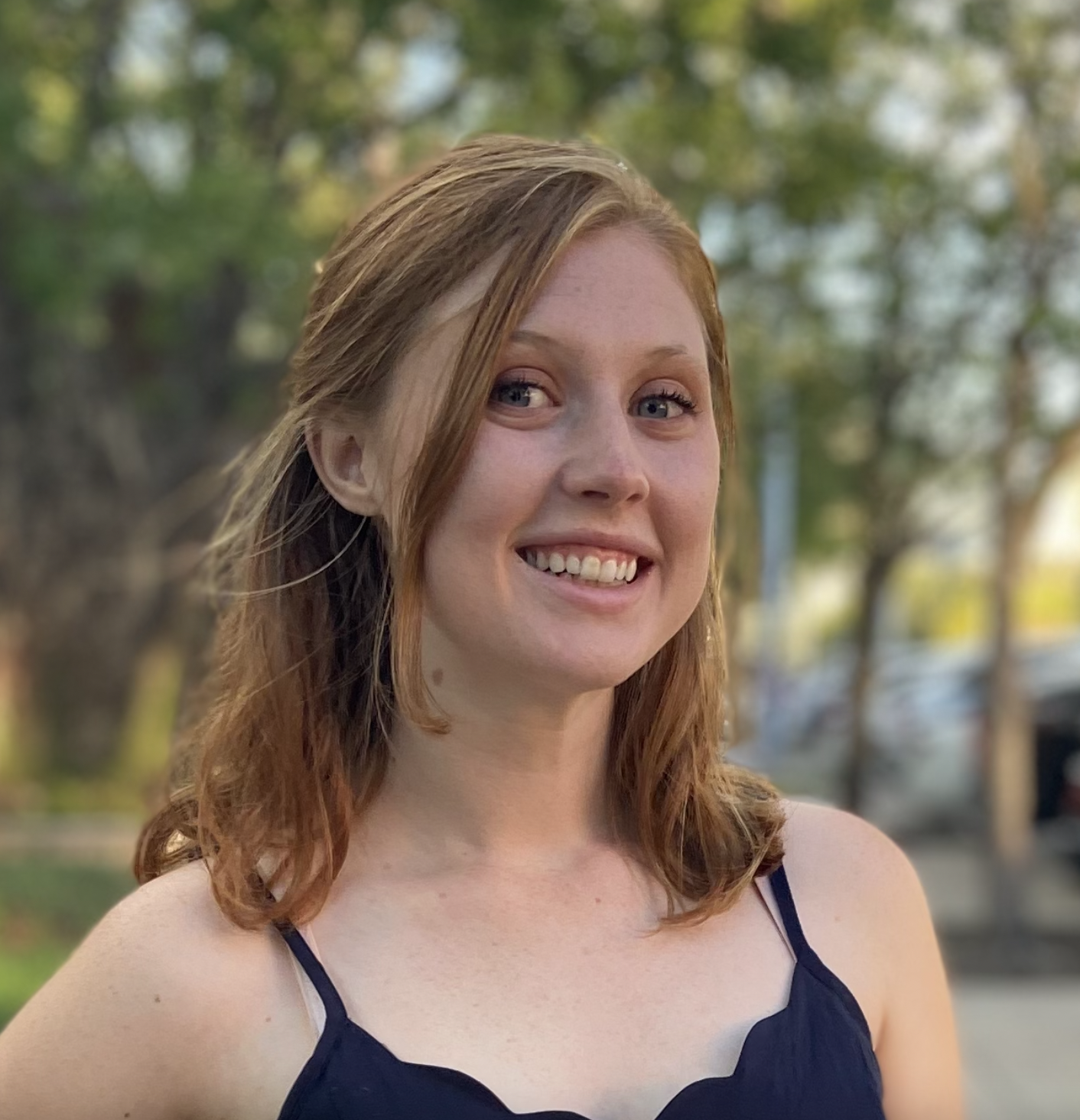 Sam Ritz
Monday 11 a.m.-12 p.m./ Wednesday 5:30-6:30 p.m.
Bonjour tout le monde!
My name is Sam Ritz and I am a senior Child Development and French Studies double major from Denver, Colorado. I am also a Cultural Connector on campus for Wright and King Hall. This past spring I studied abroad in Paris, France and absolutely loved it. I truly believe that language has the power to connect people who otherwise would never meet, and I am very passionate about my mission to encounter more people, cultures, and mindsets around the world.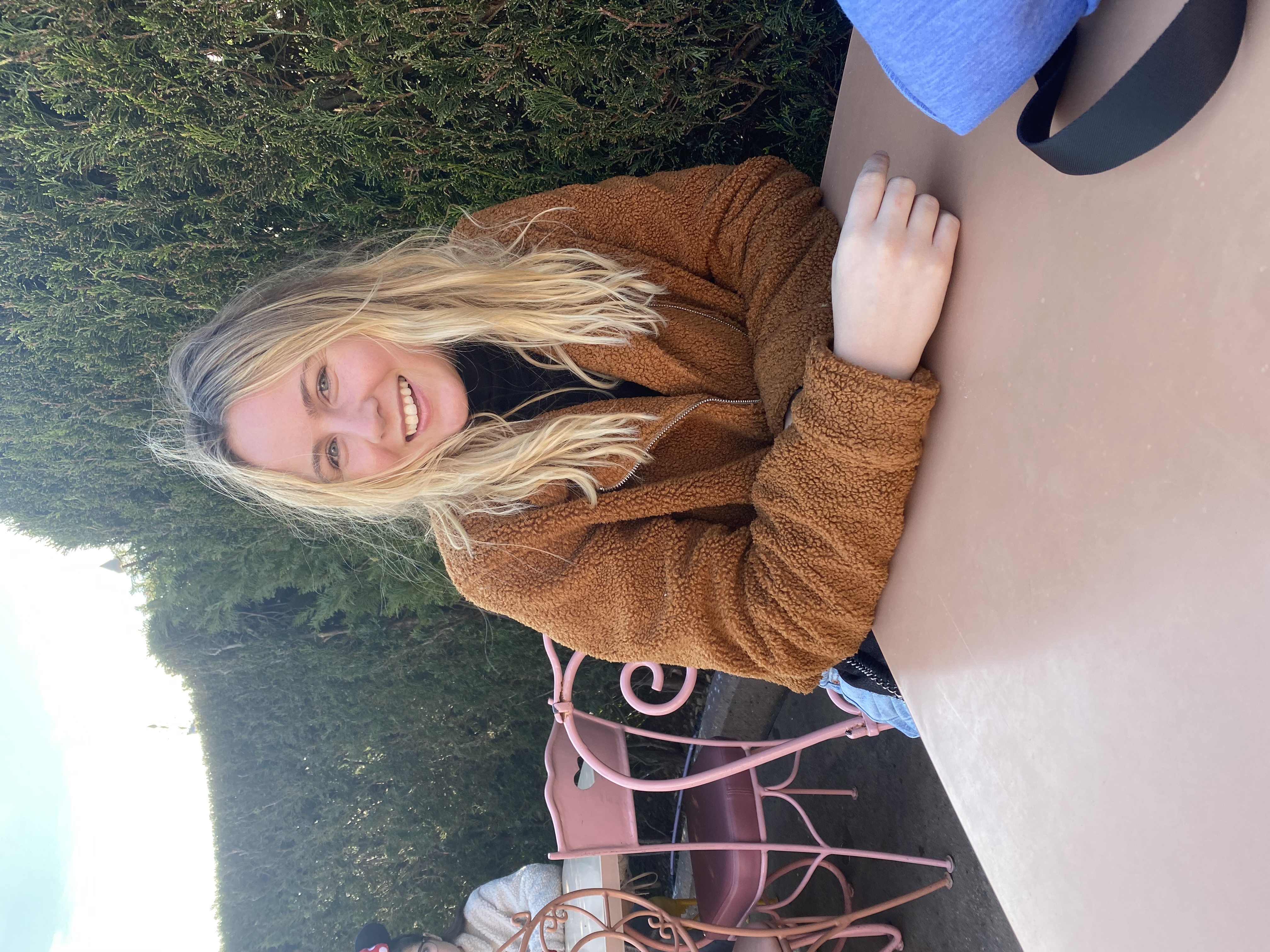 Izzy Holton
Monday 4-5 p.m./Wednesday 2-3 p.m.
My name is Izzy Holton, and I am a French tutor! I am majoring in Political Science with an emphasis in International Relations and in French with an Interdisciplinary minor. I participated in an immersive study abroad program this past semester and I am looking forward to graduating in the winter.
German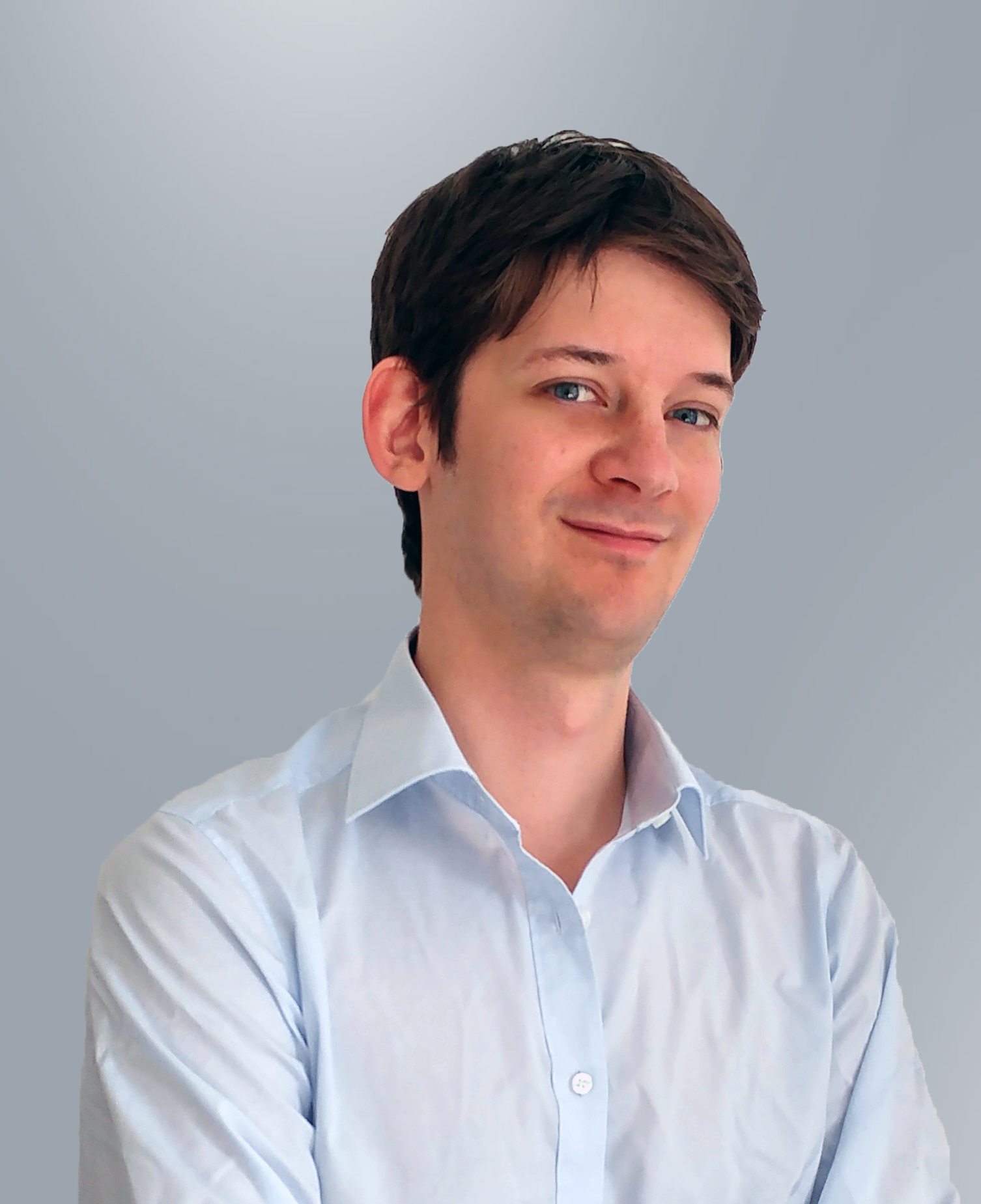 Laurel Schumacher
Monday 3-4 p.m/ Wednesday 4-5 p.m.
Hey, y'all. My name is Laurel Schumacher and I am currently doing an internship at the TCU German department for the 22/23 Academic Year. I am more than happy to help you with any questions or problems you might have about my beautiful, and sometimes silly, native tongue. I might not always know the answers to your questions, but I will find them for you, promise! I have already finished a Teaching Certificate for German as a Foreign/Second Language and am currently working on my Master of Education in English/Social Science. I am looking forward to working with you. Let's learn from each other!
Italian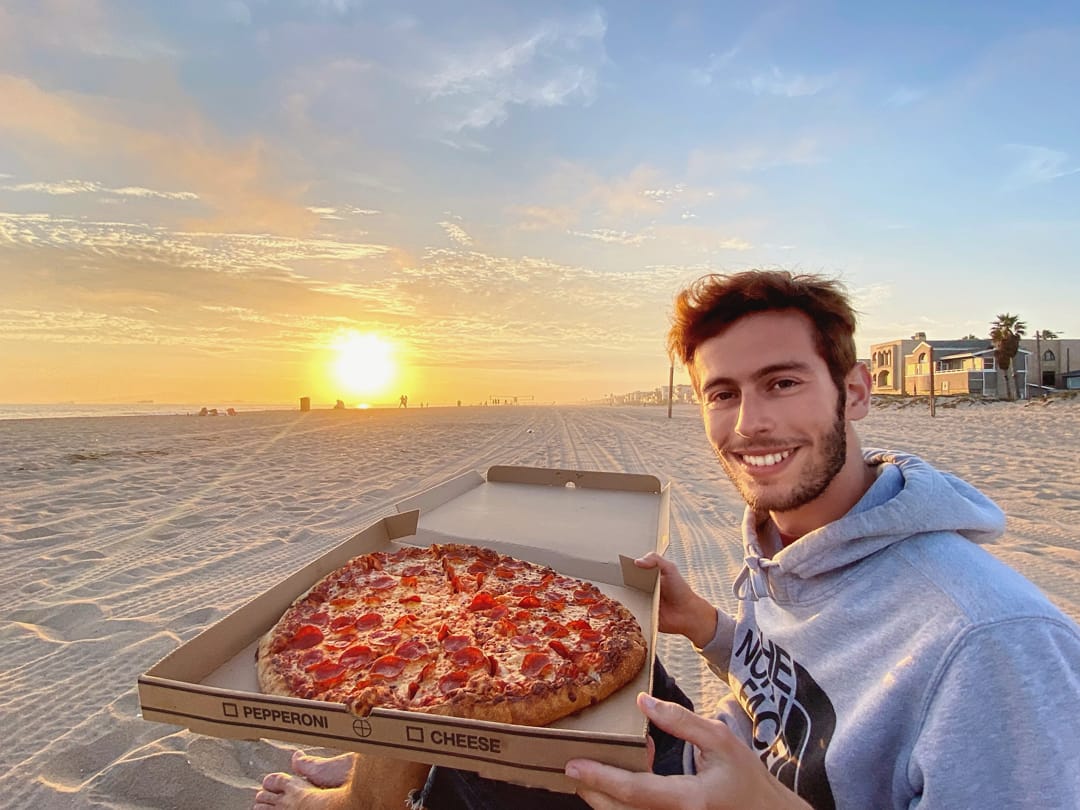 Simone Ferrari
Monday 4-5 p.m./ Tuesday 10-11 a.m.
Ciao! My name is Simone and I'll be your Italian tutor! I was born and raised in Verona, Italy, city known also as the "City of Love." Located in the northeast, it's rich in history and magic brought by Romeo and Juliet, Dante Alighieri with his Divine Comedy, and l'Arena – amphitheater similar to the Colosseum in Rome – just to name a few. Look forward to meeting you and supporting you in your journey of learning my beautiful language! Oh, how can I forget? I'm currently a senior studying Business Information Systems at the Neeley School. Go Frogs!
Japanese-TBA
Nagato Kadoya
Tuesday 5-7 p.m./Friday 1-2 p.m.
Spanish
Raina Armstrong
Wednesday 4-5 p.m./ Tuesday 3-4 p.m.